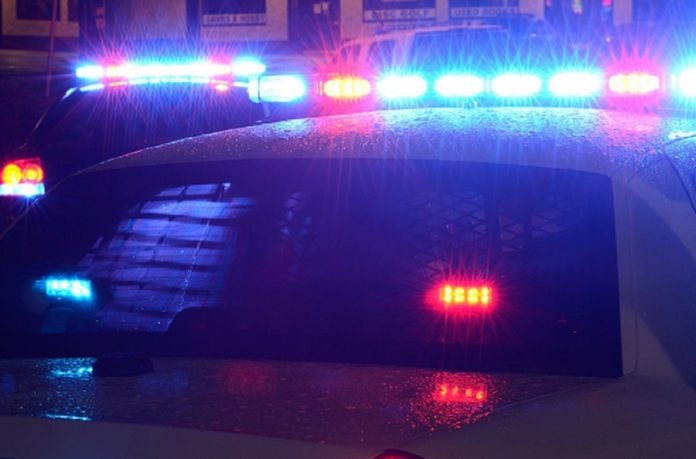 Male, 18, and 3 under-16 girls busted for trespass, tunnel graffiti in southeast PTC — 
Two Peachtree City gyms were the recent targets of entering auto incidents where windows were smashed and items stolen.
The first entering auto occurred on Feb. 24 at a gym on Ga. Highway 54 East. The victim told officers she entered the gym at approximately 6 p.m. and returned to the parking lot at approximately 7:30 p.m. to find the front passenger window smashed and her purse stolen, according to Peachtree City police reports.
The report noted that the woman's credit and identification cards were later used to purchase items at the Kroger store on Crosstown Drive and at a Kroger and Walmart in Newnan, the police report said.
The second entering auto came on Feb. 27 at a gym on Lexington Circle. An employee after work returned to her car at approximately 10:20 p.m. to find the front passenger window smashed and a purse and laptop missing, police reports said.
Also in Peachtree City, an 18-year-old and three juveniles were taken into custody in the early morning hours of Feb. 26 after a resident on Preserve Place notified officers at 2:30 a.m. that several people were prowling in his yard.
The resident said his home video showed several people with flashlights in his yard. Officers responded to the location, spotting four people who were taken into custody after a foot chase, said Peachtree City Police Department spokesman Chris Hyatt.
Hyatt added that graffiti had been placed on the nearby tunnel under Redwine Road and on various signs in the area.
Jarod Neidlinger, 18, was charged with loitering or prowling, second degree criminal damage to property, obstruction and three counts of contributing to the delinquency of a minor, according to Fayette County Jail records.
Also taken into custody were three teenage Peachtree City girls, age 16 or younger, who were charged with criminal trespass, Hyatt said.
In unincorporated Fayette County, a 2013 Jeep Wrangler on Feb. 24 was stolen from a residence on Lafayette Drive off Ga. Highway 314.
Sheriff Barry Babb said the resident during the morning hours discovered the vehicle missing. She told deputies she left the key under the front floor mat.