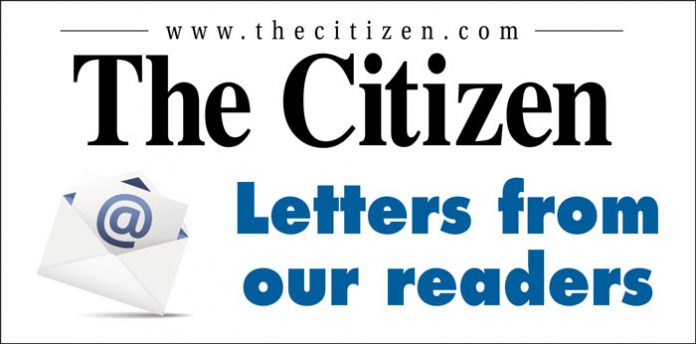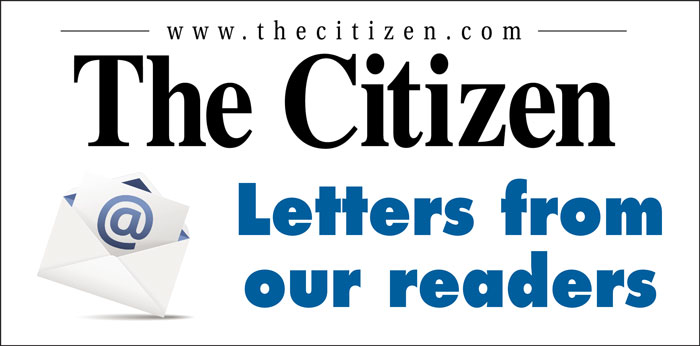 The Fayette County School Board held their monthly meeting on Monday, Feb. 24th, and the main topic of discussion was the possible changes to the sex education program for our schools.
I did not attend but read The Citizen's detailed account of the meeting and heard similar stories from those I know who attended, so I think I have a pretty good overview of what happened.
What is interesting to me is the attitude of those who advocate changing our current curriculum, which is called "Choosing the Best" (CTB) and focuses on abstinence, to one of several curricula that subscribe to the Comprehensive Sexuality Education (CSE) program.
CSE provides much more information about the mechanics of sex and contraception, as well as delving quite far into broader issues of sexuality such as homosexuality, masturbation, and transgenderism.
The vast majority of attendees at the meeting were against adopting CSE and in favor of keeping CTB, especially given Fayette County's extremely low rates of teen pregnancy and STD infection. Their argument is basically: if it ain't broke, why fix it? Some wondered why we were even considering this change given the relatively healthy state of our student population. Good questions, both.
Those few brave souls who defended CSE made the argument that all purveyors of expanded sex ed seem to make, which is: yes, abstinence is fine, but if and when students become sexuality active, we must educate them on how to do it in a safe and responsible way.
Of course, this argument completely ignores the moral component of this topic, which isn't surprising since proponents of sexual liberation want to remove sex from the realm of the moral and place it mainly in the recreational. Why some adults want to seemingly encourage teenagers to have sex is beyond me and, in fact, not a little creepy.
But let's apply this same logic to other activities teens want to engage in. How about drinking? Do we tell teens that it's best not to drink, but if you do, be sure to limit your consumption and do it in a moderate, healthy way? No, we do not.
We've decided that it's too risky to advise our teens to flaunt the law and be entrusted with drinking wherever and whenever they want because we know from experience that doing so can result in real harm to them and others in the form of car accidents, binge drinking, and dangerous behavior of all kinds.
What about smoking? That's legal after you're 18, but do we tell kids to avoid it, but then tell them that if they are going to smoke, here's how to do it and some things you should watch out for?
Some teens also want to try drugs. Do we just give in to that urge and say, "Hey, don't do drugs. But if you do, make sure it's only high-quality, pharmaceutical grade marijuana that has few negative side effects"? No, we don't.
Then why do we have this attitude about sex? Arguably, sex can be way more destructive to teens than smoking cigarettes, and yet we're practically messianic about the evils of teen smoking while somewhat blasé about the possible negative consequences of teen sex. Which one of these can result in immediate illness, pregnancy, major life disruption, emotional trauma, or worse?
And so I would ask the School Board, the textbook selection committee, and those well-meaning folks who promote CSE: What are you trying to accomplish and why do you treat sex so much differently than other potential risky behaviors that teens may gravitate towards?
A final thought. This is not the 1950s or even 60s. If kids want more information about whatever CTB/abstinence education does not cover, they can get it VERY EASILY. The folks at Planned Parenthood would probably come to your house to extol the benefits of "safe sex" and the many joys of teenage sexual experimentation. They and their parents are free to access that type of information and assume the moral consequences themselves.
But our school system should not be engaged in encouraging behavior that has no real benefit for our children whatsoever. There was a reason sex used to be reserved for marriage: engaging in it beforehand entails a high risk of negative, potentially destructive consequences and in many cases permanently ruins the beauty of sexuality that inheres in married conjugal life.
Why throw that away for a cheap and destructive thrill?
Trey Hoffman
Peachtree City, Ga.