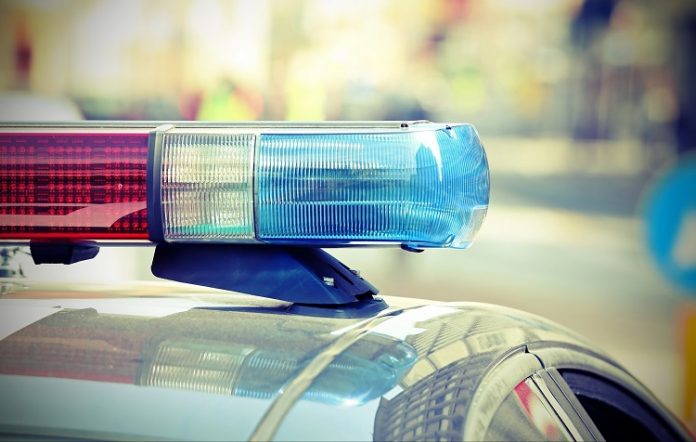 Two entering auto incidents were reported in the closing minutes of Jan. 31 in downtown Fayetteville. Both occurred less than a block from each other and both had windows smashed.
In the first incident, officers at approximately 11:37 p.m. on an. 31 responded to a restaurant across from the historic court house and spoke with an employee who left work to find the driver's side window smashed, according to Fayetteville Police Department spokesperson Ann Marie Burdett.
Burdett said the vehicle owner reported the theft of two hoodies, a bottle of cologne and a waterproof speaker.
A second entering auto was reported minutes later less than a block from the first incident.
Officers at 11:45 p.m. responded to an entering auto call on West Lanier Avenue, where the front and rear windows on the driver's side had been busted. Nothing was stolen from the vehicle, Burdett said.
And in Peachtree City, the voluminous work of "graffiti artists" dotting the central and south portions of the city in recent weeks has calmed down, but that did not stop two people from spraying paint at the skate park at the Glenloch Recreation Center.
Officers on Feb. 6 responded to the area and were told that surveillance video from Feb. 5 at approximately 5:30 p.m. showed two individuals, believed to be juveniles, spraying areas of the skate park, Peachtree City police reports said.