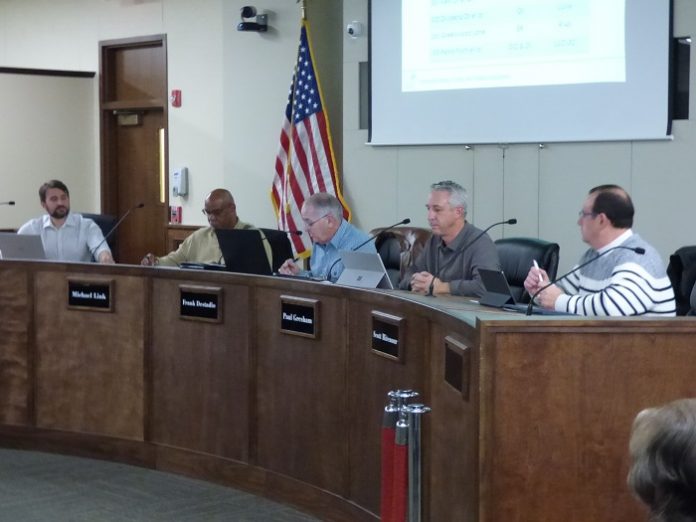 A proposal to add a 13,864 sq. ft. office building at the Kiewit Corp. site on Dividend Drive was unanimously approved Jan. 27 by the Peachtree City Planning Commission.
The new building will be located behind the existing building, with the two connected by an enclosed walkway, according to the conceptual site plan for the project.
Zoned GI (general industrial), the 10.38-acre site will also include the addition of 68 new parking spaces.
The property fronts along Dividend Drive and backs-up to the airport, city planning staff said.