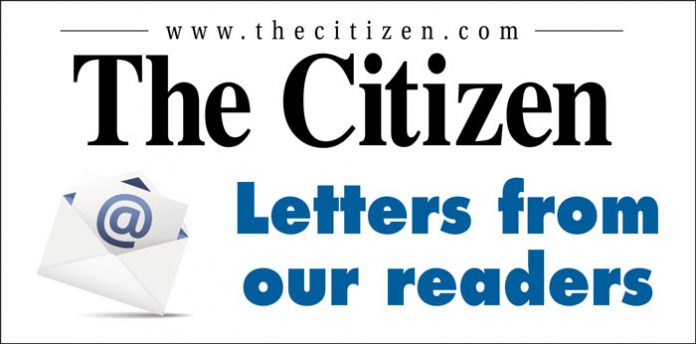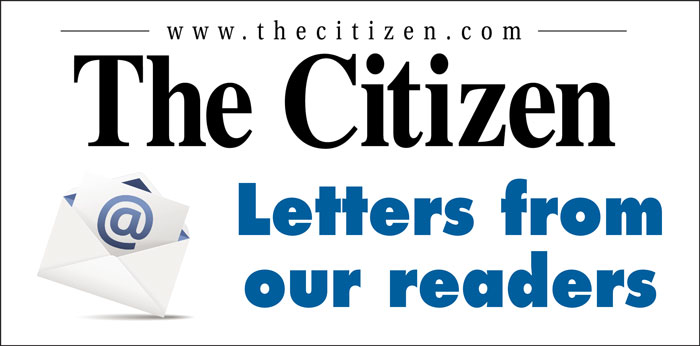 I love how media and political elites feel it is their sacred duty to explain to themselves why the deplorables do what they do.
The latest example of this pathology is Chuck Todd's op-ed, offering the insightful speculation that "good people" vote for Trump because they have been taught to believe "fairy tales" in church, and are therefore disposed to believe Trump's lies.
It would be easy to excoriate Todd on a few different levels here. His disdain for Christians, his misunderstanding of Christianity, his disdain for Trump, his delusion that Democrats somehow don't engage in misinformation or deception to achieve their political ends, etc.
But I want to focus on a few key elements.
One goes to the proper functioning of our democracy. The press is supposed to be impartial and to criticize both sides fairly and even-handedly. That makes politicians accountable because their misdeeds are brought to light and then can be evaluated by voters or the courts.
But that isn't happening in our society. The press, as exemplified by Todd's comment, have decided that only one side of the aisle need be investigated because only their leaders and their voters are beneath contempt. At best, even if they are "good" in some way, they can still be dismissed as fools because they are pre-disposed to believe lies.
If that is the case, then Democrats can practically do or say anything and count on not being held accountable, while Republicans can and are criticized not only for their errors, but for whatever the media-political machine want to accuse them of.
This is why Trump was not only investigated but labeled criminal by the press for colluding with Russia, when in fact the Mueller investigation proved no such collusion happened.
So, while Democrats lie about their policies, lie about their goals, lie about their opponents, and lie about American society in general, Republicans must defend themselves from libelous, specious accusations rather than focus on actually governing. This is not good for our country.
The other problem with Todd's quip is that it does really highlight the animus towards Christianity that is rife within the media and political elite. This attitude is a real threat to religious liberty and freedom of conscience.
Already reams of articles and legal complaints have been issued to justify denying religious people (read: Christians) their rights. Whether it is the attack on Hobby Lobby, or the Little Sisters of the Poor, or the cake maker in Colorado, the Left shows that if your opposition to their agenda is based in any way on the Christian faith, they have carte blanche to come after you like Orcs charging the gates of Minas Tirith in "Lord of the Rings."
The First Amendment, which explicitly protects religious belief, is a mere speed bump in their effort to eliminate Christians from the public square and people like Chuck Todd will not only condone it, but cheer it on since Christians are nothing but fools who believe the fairy tales of their holy books and their besotted rulers.
What a lovely way to view your "enemy." I may not like Chuck Todd or what my friends on the Left have to say and think about many issues, but I do not dismiss them categorically as simple-minded fools. I know that are trying to do their best, even if their core assumptions contradict what I believe to be true and reasonable.
So what we have here again is the wanton destruction of civil society and civil discourse. When you dismiss your opponent as an irredeemable idiot, then there's nothing from stopping you from dismissing his ideas in toto and forcing your views on him at the tip of a gun.
This is the attitude the drove the Communist revolutionaries and one that has plagued mankind in various forms for millennia. I hope in 2020 we can move away from such destructive attitudes and embrace the mutual quest for truth, beauty, and the public good, unafraid to be led where facts, reason, and careful analysis lead us.
Trey Hoffman
Peachtree City, Ga.