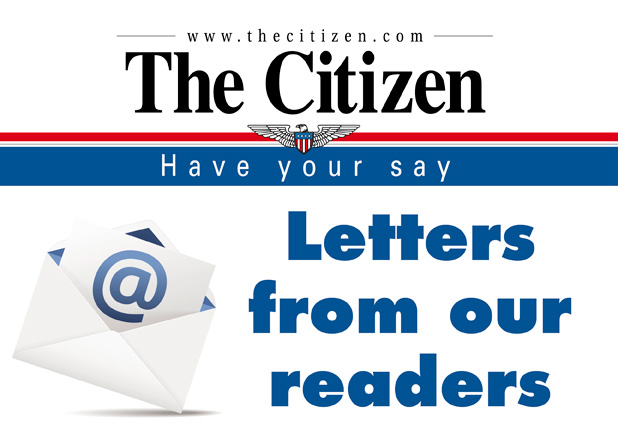 I have a question for my progressive friends: when is enough enough?
With climate change, we were asked to recycle, drive more efficient cars, use LED lights, etc. We've done much of that but it still isn't near enough. Now we are being asked to not have children and to change our lifestyle so that we have zero emissions. To do anything less is not only negligent, but almost criminal in terms of how we impact the environment.
With immigration, the progressive standard is that you have to repudiate our current laws, welcome any and all immigration, and that if you simply believe official US policy and law should be upheld, you are a neo-fascist racist xenophobe.
With abortion, not only must we affirm current laws and legal precedent, but we must also push for ever more liberal laws and policies and affirm the dignity and awesomeness of abortion or we are anti-woman misogynists.
With the LGBTQ issue, we cannot simply live and let live. We must instead affirm and celebrate lifestyles that may contradict our religious beliefs or millenia-old traditions. If we don't, or if we simply attend churches that don't officially promote said lifestyles, we are automatically bigots.
If we don't believe that government programs to combat poverty are the best way to do so, we are anti-poor.
If we don't blindly support public school policies and programs, or give any credence to charter schools or vouchers, we are the enemy of children.
This is how the progressives in our country generally couch the terms of the debate. You are either with them 100%, or you are the enemy of the group they claim to defend.
Is it therefore any wonder some of us on the more conservative side of the spectrum just begin tuning out the progressives? In fact, by demonizing their political and ideological opponents on these issues, I feel that they back us into a corner where we feel we can't do anything to contribute to these causes.
Why try and engage on the environment, women's issues, LGBTQ concerns, education, the poor, etc., when we will be ridiculed and dismissed if we do anything but accept progressive orthodoxy?
By demanding extreme allegiance on any and all political issues, the Left make it nearly impossible for people of good will to come to a compromise on how to best deal with these problems.
Of course the Right must also be willing to compromise, but I see far fewer right-wingers engaged in the "cancel culture" or attempts to shut down the speech of their opponents.
No. The Left are the ones engaging on totalitarian tactics to stifle dissent and demonize their opponents not just through rhetoric, but through legal censure and media persecution.
Like I always say, we should never be afraid of truth. And truth can only be arrived at through open dialogue. Any attempt to stifle that or demonize your good-will opponent is tantamount to totalitarian oppression.
That ain't the way to do it. Let's come together and discuss issues and embrace each other as our best mutual hope to make things better.
Trey Hoffman
Peachtree City, Ga.