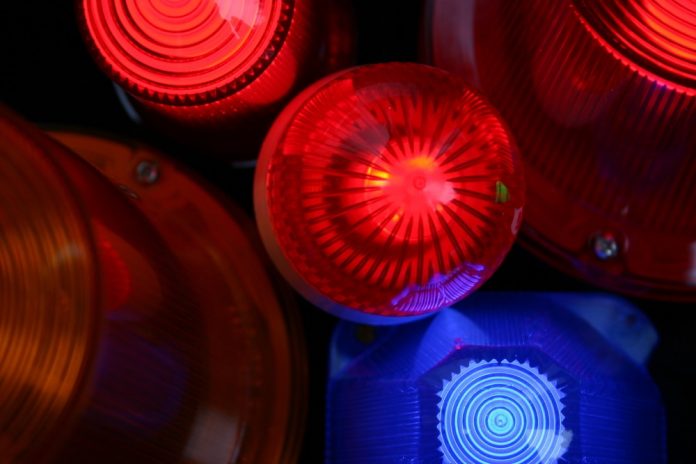 The days just prior to Christmas came with entering auto incidents in Peachtree City and Tyrone, and the arrest of a pedestrian in Peachtree City who was taken into custody for being drunk and carrying a concealed weapon.
In Tyrone, a homeowner on Roundstone Rock reported two vehicles entered on Dec. 22.
Tyrone Police Department spokesman Philip Nelson said the homeowner observed two people walk up the driveway and enter two unlocked trucks. The two then ran off with stealing anything, and entered a dark-colored vehicle that left the area.
In Peachtree City, a customer at a Lexington Circle business on Ga. Highway 54 East on Dec. 22 reported that the front passenger window had been smashed and a purse containing money, personal care items and medications stolen, according to police reports.
Also in Peachtree City, a 23-year-old Tyrone man was arrested by Peachtree City police at approximately 4:22 a.m. on Dec. 22 in the area of Hwy. 54 and Petrol Point. An officer on patrol made contact with Richard Kleimeyer, who was in the roadway, determining that he was intoxicated and carrying a concealed weapon without a permit, according to police reports.
Kleimeyer was charged with public drinking, carrying a concealed weapon and pedestrian under the influence. He was also charged with obstruction for failing to comply with lawful orders, police reports said.