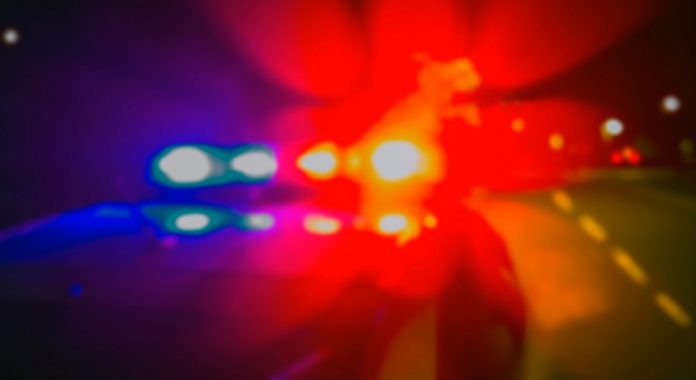 Officers responded shortly before 3 a.m. March 26 to a report of suspicious people in the area of Montclair Drive and Layor Court. Making contacts with a number of teenagers in the roadway, the officers investigated an apparent motor vehicle accident and encountered one car that was not involved but had been at a nearby house party. The driver of that vehicle was determined to be operating it under the influence of alcohol, and some drugs were revealed in a search of the vehicle. Claire Bush, 18, was taken to Fayette County Jail.
In that same area, officers investigating criminal activity by some minors determined that a large party was taking place and alcohol was being served to underage guests. A homeowner and parent on the scene, Conelia Avery, 52, was cited for social hosting after admitting to officers her knowledge of the gathering and the consumption of alcohol taking place.
Elsewhere, police officers were conducting a security check of the multi-use paths in the city when they encountered someone with an outstanding warrant who fled on a golf cart. The suspect was later found in Tyrone, where he fled from officers of that city's police department. Kevin Jance, 23, has been charged with obstruction.
A faulty brake light betrayed a driver in Peachtree City the morning of March 25, one of several cases over the weekend of wanted suspects from various jurisdictions arrested by local police as a result of minor traffic violations.
According to reports, officers made a traffic stop at Hwy. 54 and Northlake Drive for brake light and window tint violations. The driver was discovered to be driving on a suspended license and was wanted by Clayton County for failure to appear. Edwin Bustamante-Roman, 40 was arrested and taken to Fayette County Jail.
A vehicle traveling on Hwy. 74 in Peachtree City with no license plate led to an arrest the evening of March 24. A traffic stop near North Peachtree City Parkway confirmed that the driver had active felony warrants for fraud out of DeKalb County as well as a suspended license for failure to appear dating back to late 2021. Britney Odom, 26, was taken to Fayette County jail and her vehicle was impounded.
A traffic stop was conducted the afternoon of March 24 on Hwy. 74 near Georgian Park on a Mercedes Benz SUV. The occupant had an active warrant for cruelty toward a child in the first degree. Lavecia Starks, 36, was arrested and transferred to the Fairburn Police Department.
An officer on patrol March 23 watched vehicle traveling southbound on Hwy. 74 make a left turn onto Hwy. 54, strike the median and keep going. When locating the car just west of Willowbend Road the officer made a traffic stop and could hear the sound of a flat tire. That stop resulted in Jerale Irving, 34, being arrested for driving under the influence of alcohol.
While transporting a female citizen back to her Fayetteville home in the wee hours of March 24, an officer saw a vehicle on Hwy. 74 near Peachtree Parkway making numerous traffic violations before driving off the road near Dogwood Church. During the ensuing traffic stop, the female passenger was turned over to another officer and the investigation of the errant driver revealed that he was under the influence of alcohol. Sergio de la Trinidad, 27, was arrested and taken to Fayette County Jail.