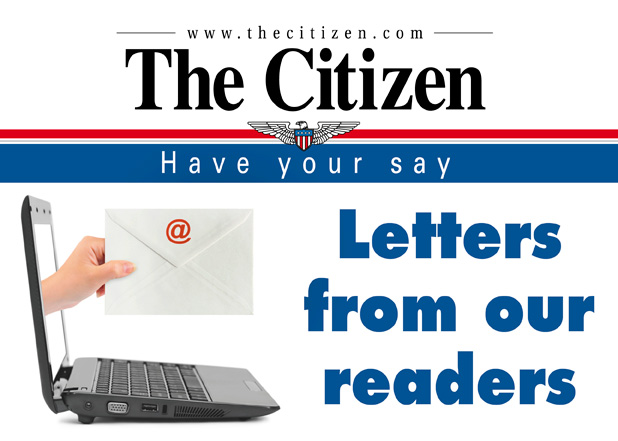 Governor Kemp has been in office for a year and I personally have not seen him do anything special for Georgia citizens.
Today I read that he's appointing Kelly Loeffler to succeed Senator Isakson. Who is Ms. Loeffler anyway, and what good has she done for our country? As far as I can see she's another rich donor who gets special attention because of the money she throws at politicians.
What's wrong with picking a former military person who served this country with honor, or a serving Georgia Congressman who is distinguishing himself for his support of our President and our state.
Money talks! That's the way it is and the way it always will be.
Tony DiStephano
Tyrone, Ga.