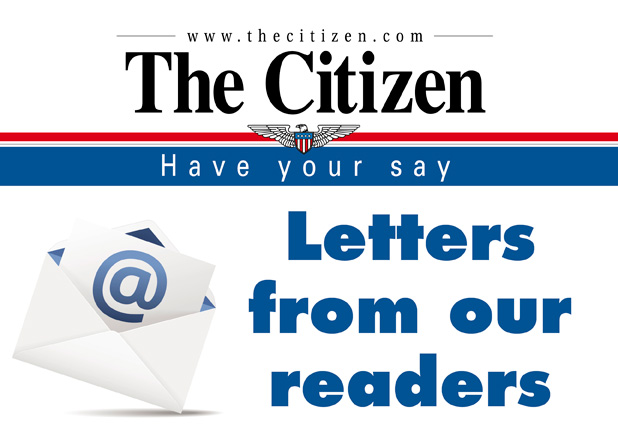 I can't help myself. I keep looking at the news coverage of the Democrats running for the chance to oppose Donald J. Trump next year. I guess some of them actually believe they might prevail and become the next president and certainly the news people want to push that idea as far as they can.
Elizabeth Warren, who is a Senator from Massachusetts and a former Harvard professor, is promoting Medicare for all. Medicare for those fact checkers out there is a program like Social Security which means if you pay into it during your working years, you can get some of those funds or benefits back in your retirement years.
Senator Warren (who some call Pocahontas or Lieawatha because of her cultural misappropriation) has received much attention because of her Free Medicare For All idea. Naturally she's not talking about the current pay in, get payouts later Medicare that we have had in place for 60 years. No way.
She's talking about giving Medicare type benefits to everyone — non-payers into the system which include chronically unemployed, folks working under the economic radar, legal and illegal immigrants and maybe some others I have not considered. In other words, people who have not paid into the system will be allowed to take out of it. Who pays into the system and how much seem to be the obvious questions, but so far they remain unanswered.
Enter Joe Namath. This is not really his fault and I love Joe Namath as a football hero. Anyhow he made a wonderful Medicare TV commercial which successfully promotes Medicare and its many benefits. Benefits designed for those of us that paid into the system. Benefits that come with free enrollment into a Medicare Advantage Plan. Many benefits including free health care, free dental, free eye care, free rehab and best of all free meals delivered at home.
Since these ads are seen by many more people than just the paid into Medicare group, those who have not now or ever started having Medicare deductions from their paycheck (assuming they have a paycheck) may infer from Mr. Namath's excellent presentation that what he describes is what Ms. Warren is promising everyone — FOR FREE! Of course nothing is actually free, but no one seems up to the task of explaining that.
The timing might be coincidental or it may be complete genius by a Warren staffer promoting free Medicare during the Medicare flurry of ads (like Joe's) during the Medicare option to change period.
Either way she is getting a serious boost by talking about free Medicare for everyone at the same time as Medicare is talking about free Medicare (for payers-in) and sending out that annoying junk mail and those even more annoying robo calls.
Low-information independent casual voters, reliable Democrat voters and contributors are her real target with all this, and it may even work. Of course if she actually gets a boost from this and overcomes the old white men and the younger black candidates and Mayor Pete, all she will get is the chance to stand on a debate stage with Donald Trump. He may ask her about the actual taxpayer cost for her free Medicare dream.
And if Mr. Trump felt the need to emphasize her "pretend to be a Native American to get a job as a Harvard professor" stunt, he could find out who the rejected real minority applicant for that same job was and invite him or her to his State of the Union address in January. Be a great visual for TV.
Be careful what you wish for, Princess.
Rick Schlosser
Peachtree City, Ga.