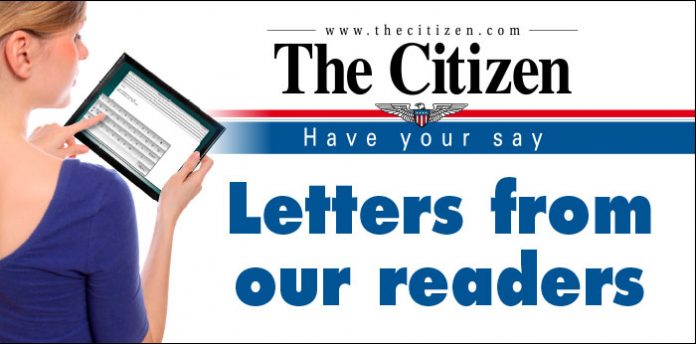 I miss having The Citizen delivered to the end of my driveway each Wednesday morning. I miss reading the well-chosen editorials, local news stories and the obituaries of interesting people who were now going to be missed by loved ones each night right before bed. I miss working the crossword puzzle.
I feel out of touch with my community without your paper. In a world filled with screen-time and articles warning about viewing it right before bedtime, I was able to enjoy The Citizen without guilt because it was on paper. Reading the news seems disjointed and unorganized on my phone or lap top — skipping from section to section, instead of going through your well-thought layout.
I'm sorry I didn't write sooner, before you stopped producing the paper, to let you know how much I appreciated all the work you put into making a great paper for the citizens of Peachtree City and Fayetteville. You truly were a wonderful part of my week (Two times per week at first and then one and now none.)
I miss you!
Dawn Sullivan
Peachtree City, Ga.
[The editor replies: Thanks to you and all the many more who have emailed or called with expressions of puzzlement, concern, disappointment, descriptions of the tactile joy of a print newspaper, and bittersweet wishes for success in our online adventure. We at The Citizen have indeed been deeply blessed in having such an appreciative readership these many years.]