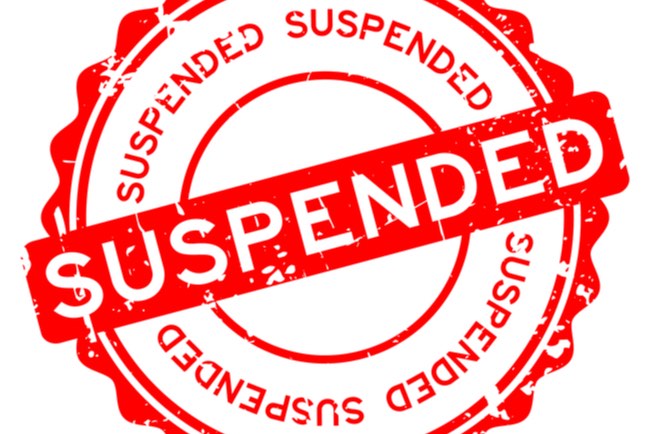 Charles Joseph Popov, a Licensed Professional Counselor practicing in Fayette County, had his license suspended on Sept. 28 by a state board.
Per the order by the Georgia Composite Board of Professional Counselors, Social Workers and Marriage and Family Therapists, Popov agreed that his license would be indefinitely suspended as of Sept. 28.
Popov had an established practice, with locations in Fayette County listed in both Fayetteville and Peachtree City.
According to the Sept. 28 Public Consent Order, "On or about Dec. 2, 2015, (Popov) met with a minor child and (the) mother for initial assessments for counseling services, and (Popov) began providing individual therapy to both (the woman and her child), with the (mother's) sessions concentrating on marriage counseling. Therapy continued for (the mother) until or about August 2016.
"While (Popov) was providing therapy to (the woman), the therapeutic relationship developed into a friendship, and then into a romantic and sexual relationship. This relationship continued until in or about April of 2017," the consent order said.
The state board concluded that Popov's conduct constituted sufficient grounds to impose sanctions on his license to practice as a licensed counselor in Georgia. Popov's license was indefinitely suspended.
The order provided for Popov to be able to petition for the lifting of the suspension and the restoration of his license if a set of requirements is successfully met.