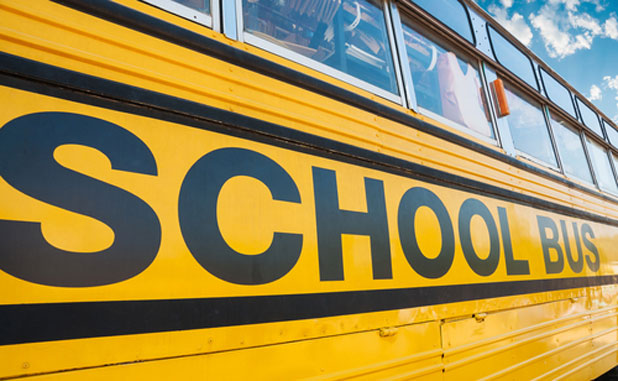 A 5-year-old dropped off at the wrong bus stop last month and the action of the bus driver resulted in the Fayette County School System saying the bus driver was at fault and action would be taken.
The incident occurred when the mother of a kindergarten student at Spring Hill Elementary School said her son did not get off at his stop after his first day of taking the bus, school system spokesperson Melinda Berry-Dreisbach confirmed.
The mother reported that the bus driver confirmed that her son was not on the bus, but the driver seemed unaffected and would not let the mother on the bus to check for herself.
A parent at another bus stop spotted the young student and contacted the school, with the mom subsequently retrieving her son.
"The bus driver was at fault and this should have never happened," said Berry-Dreisbach. "We are in the process of taking appropriate action so that this situation does not happen again in the future. The safety of our bus riders is our transportation department's top priority."