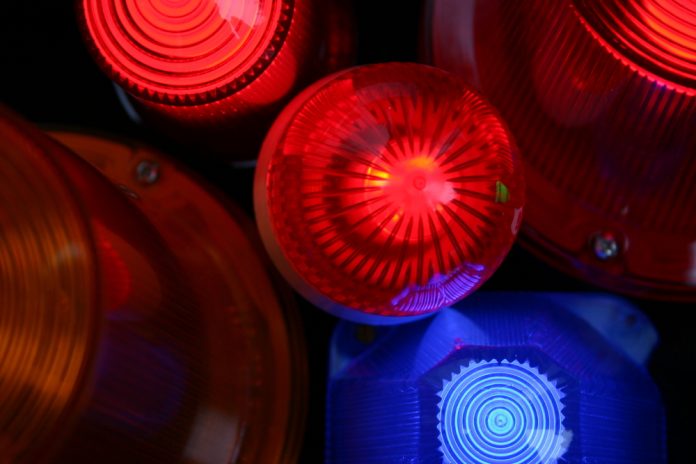 Fayetteville and unincorporated areas of Fayette County experienced several recent entering auto incidents, a vehicle theft and a burglary.
The burglary was reported on Sept. 11 at the Dollar General store on Ga. Highway 54 East in Fayetteville. Fayetteville Police Department spokesperson Ann Marie Burdett said the store was entered and the safe was breached, with an undisclosed amount of cash taken. The burglary is under investigation.
The first of three entering autos in Fayetteville was reported on Sept. 7 at the Lafayette Education Center on Lafayette Avenue.
Burdett said a passenger window was smashed and a purse and its contents were stolen.
A second entering auto was reported on Sept. 8 at a Cobblestone Boulevard residence off Hwy. 54 East.
The vehicle owner returned from being out of town and found the vehicle rummaged through. Burdett said there were no signs of forced entry.
A third entering auto was reported Sept. 10 on Pavilion Parkway at the Fayette Pavilion. The report was made by the owner at the police department.
The front passenger lock had been tampered with, Burdett said, adding that a purse, cash and prescription medications were stolen.
In unincorporated Fayette County, there was a recent vehicle theft and an entering auto.
The Sept. 9 vehicle theft involved a Yamaha dirt bike stolen from a residence on Darren Drive near Ga. Highway 85 South. The bike was stolen from the garage, said Sheriff Barry Babb.
Also on Sept. 9, an unlocked vehicle on Graves Road in north Fayette was entered and a handgun stolen, Babb said.