Sponsored
A Southeast Tourism Top Twenty Event
Georgia Tourism Foundation Georgia-Made, Georgia-Grown Founding Producer of Distinction
Sunshine Artist Top 200
The Cotton Pickin' Fair will celebrate the 91st Edition of the Fair and welcome 350 artisans from across the United States to the Gay Family Farmstead in Gay, Georgia, October 5 and 6.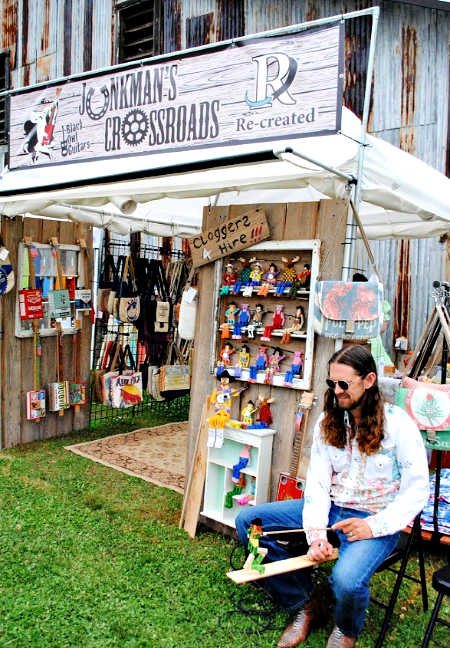 At this Nationally acclaimed festival, artisans are nestled in and around interesting farm buildings dating from 1891. Festival patrons enjoy fine art, pottery, weaving, basket making, blacksmithing, sculpture, woodworking, folk art, jewelry, furniture, and gourmet food. Musicians, puppeteers, folk dancers, and magicians entertain on a variety of rustic stages, at a tree-lined farmstead reminiscent of rural life a few generations ago.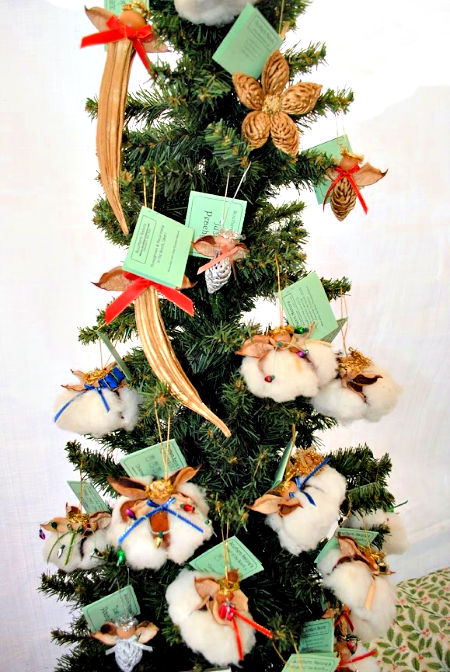 A wonderful variety of delicious southern foods, including Sausage Biscuits in their new location at the Gin, Fried Chicken, Catfish, BBQ, and French food with a Southern twist at the Creperie, are served. All food is prepared on-site and benefit local nonprofit organizations and charities, so bring your appetite and join us for breakfast, lunch, and dinner at the Cotton Pickin' Fair.
Festival guests also enjoy a complimentary shuttle from the Fair to the Historic circa 1840 Red Oak Covered Bridge built by renowned engineer Horace King.
Visit the Cotton Pickin' Fair from 8 a.m. to 5 p.m. Saturday and Sunday for a unique family outing and historic farm country experience.
The Cotton Pickin' Fair is located at 18830 GA-85, Gay, Georgia 30218. The fair is open from 8 a.m. to 5 p.m.
Tickets are $10 for adults (13-64) ; $9 for seniors (65 and older);  $5 for Children (7 to 12. Children 6 and under are free.
For a festival preview or directions visit our website or facebook page.
For information, email info@cpfair.org.