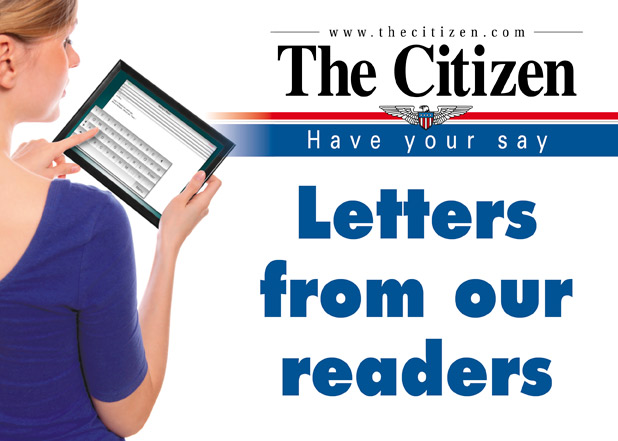 As a neuropsychologist for over 45 years, which included 25 years directing services in a school system, I have been involved with the terror of mass shootings for a long time.
Shortly after Columbine (20 years ago) I was given the task of developing a systemwide school safety plan — a daunting task and new to all of us.
To do this right I did extensive research and at the beginning much of the emphasis was placed on protecting schools, building monitoring and surveillance systems and communication protocols with local law enforcement.
I went to Washington, D.C., to be trained as a psychological first responder for those impacted by mass shootings or tragedies. This is hard, extremely difficult and emotionally draining work.
Our nation has not advanced much beyond making our schools and some public places marginally better fortresses against such terror. That is not only disappointing but irresponsible.
After Parkland, I became highly involved again, researching and framing letters and points others could use to try to influence seemingly impotent legislators.
Since I personally know the absolute terror and heartbreak of losing a child suddenly and unexpectedly, I know the feelings of complete and utter despair experienced by survivors who will suffer for a lifetime. So I may know a little — or at least a good bit about this subject.
We need to call such shootings, at least the ones involving ideological extremism as domestic terrorism – call it what it is.
There are three major reasons for domestic terrorism/mass shootings:
• Ideological extremism – such as white supremacy
• Workplace or domestic relationship problems
• Individual feelings of social rejection, bullying along with feelings of insignificance
The vast majority of mass shootings/domestic terrorism in the United States involves ideological extremism. FBI director Christopher Wray has confirmed this in open testimony.
What is important to note is that mental illness is NOT a major reason for such atrocities. It is such a disservice to those with mental health issues when "leaders" or news services cavalierly cite "mental illness" as a cause for the shootings.
Stop using that terminology. And also stop the rhetoric that fuels racism and hate and incites those exhibiting ideological extremism to act.
So what do we do? We have to move beyond the impotency that has led us to our current situation. It is not that hard, if the people we have elected to represent us do their jobs. To be specific, what we need includes the following:
• Enact common sense gun control measures that 90% of Americans want. This includes banning assault weapons, which if you needed to could be reclassified as weapons of mass destruction, and extended magazines. There is literally no reason for a non-police individual to have these weapons of war that are only designed for killing many people.
• Pass universal background checks, getting rid of all the loopholes that currently exist to bypass this necessary provision.
• Give federal and state law enforcement agencies more power in enforcing laws on domestic terrorism and make it a priority. Ideological extremism should be identified and named and such cases should open greater avenues for both investigation and punishment as the hate crimes and domestic terrorism they are.
• Enact "red flag" initiatives and laws that allow the identification of individuals who may be prone to one of the aforementioned three reasons for domestic terrorism. This will involve corroborating interaction between schools, mental health services, law enforcement, social networks and businesses.
This is a more difficult task but it is doable. Protocols need to be developed to identify those at risk for domestic terrorism. Interventions can range from therapeutic services, to taking away firearms from identified individuals at risk, to incarceration and to required involvement in community social services.
This can be done. Expanding the quality and availability of mental health services is also a necessity, especially for those in the third identified reason for domestic terrorism given above. What we do know is that this has to happen NOW. We simply cannot afford to wait any longer.
A few nights ago I was at a social gathering with a friend who often wears the red MAGA hat. The discussion turned to mass shootings and guns and I was surprised and delighted to hear him say that there is no reason anyone has to have an assault weapon – saying, "What in the world do they need that for?"
I grasped his hand and thanked him for voicing this. We can get there if common sense can prevail, no matter what party you affiliate with.
Lynda Boucugnani-Whitehead, Ph.D.
Pediatric Neuropsychologist
Website: drlynda.net
Fayette County, Ga.