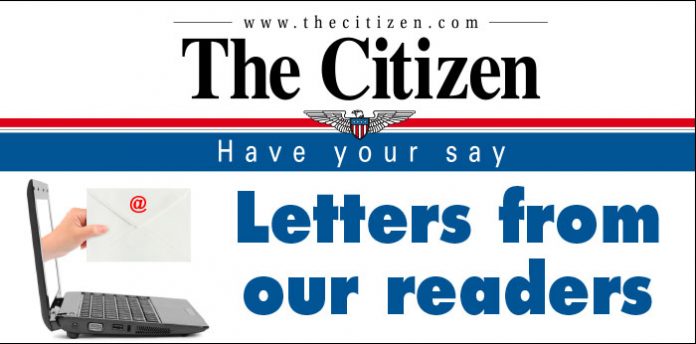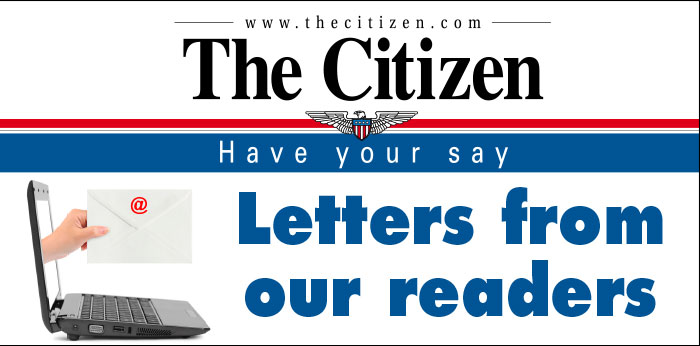 A landmark ruling of the U.S. District Court of North Georgia on August 15, 2019 banned the use of Georgia's direct recording electronic voting system, instituted 16 years ago.
The current machines were declared unconstitutional because they impair the right of citizens to vote. The machines can't produce results that can be verified by the voter, audited by election officials, or recounted for candidates. The ban takes effect in 2020.
Last spring, the Georgia legislature passed HB 316, dictating a specific form of technology be used for casting votes. It requires Georgia's Secretary of State to use ballot marking devices for all voters. Although these devices may help disabled voters, some experts do not think they are necessary for all voters.
The Georgia Secretary of State has selected the Dominion voting system ICX. This system transforms voter text selections into barcoded votes. The new law requires that the electronic ballot markers produce paper ballots which are marked with the elector's choices in a format readable by the elector, (lines 378-380).
The same voter advocacy groups that challenged the current voting system have petitioned to block the proposed system because the Dominion ICP/IC 5.5.3-0002 scanners accumulate hidden votes that the ICX 5.5.10.30 ballot marking device embeds in encrypted bar codes so that voters see and verify the text but not the actual votes that are counted.
The Dominion voting system ICX was rejected in Texas as they were unable to certify a single component of the system.
Voter advocacy groups are also concerned that new system's servers used to prepare the ballots may be vulnerable to malware because they could be exposed to the internet as ballot definition files are transferred to the counties and precinct machines by the servers that received them from contractors working at home building the ballots with no known security protections.
Voter advocacy groups await the judge's ruling on the new system. For details, visit www.voterga.org.
Mary Kay Bacallao
Fayetteville, Ga.