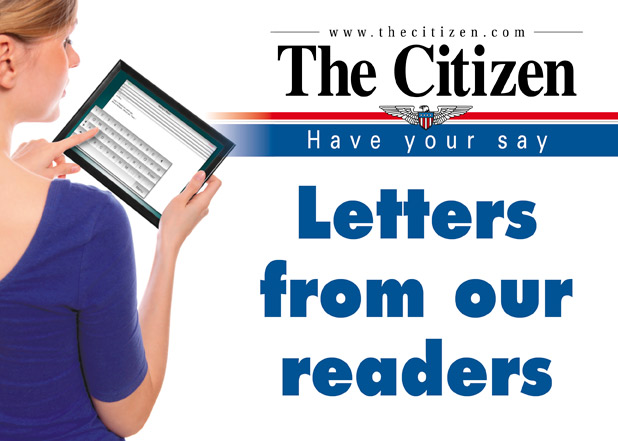 Representative Josh Bonner recently posted an editorial about HB481, the Georgia anti-abortion bill he co-sponsored in the 2019 session. In his editorial he likened this bill and his role on abortion to that of a firefighter approaching a burning building hoping to save 99 of the 100 people in the building.
Here is a more apt analogy, one that more accurately depicts Mr. Bonner's role in the abortion issue:
Imagine Josh Bonner running at top speed toward a quiet office building in which 100 women are in private conversations with their doctors.
Josh breathlessly knocks on every one of the 100 doors and announces he is an expert in commercial real estate and he's here to save innocent lives.
Each of the 100 women tells him, 'No thank you, I'm already in conversation with my doctor.'
Josh replies, 'But I'm a politician! You need me to help you make the right decisions!' to which each of the 100 women replies, 'No, Josh, I will make my own decisions, in private, with the help of my doctor. I don't need your help.'
Let's maintain a clear understanding of who is, and who is not, qualified to make medical decisions on behalf of women in Georgia.
Kim Learnard
Peachtree City, Ga.
[Learnard is a former member of the Peachtree City Council.]