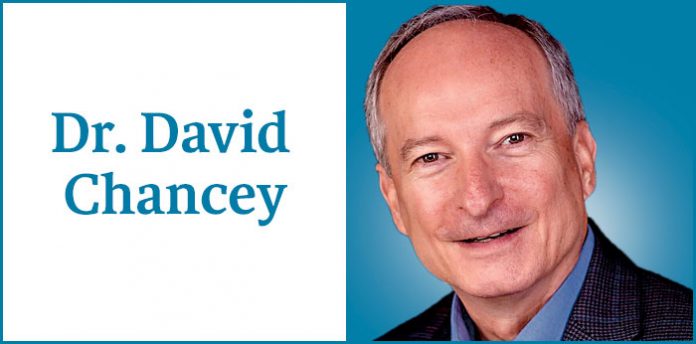 This Independence Day's version of the world's largest 10K, the Peachtree Road Race, made history on several fronts:
*In case you missed it, this was the 50th running. Begun in 1970 with 110 finishers, over 60,000 runners and walkers crossed this year's finish line.
*The winners in the four elite competition categories each set course records and earned a $50,000 prize.
*Kenyan Rhonex Kipruto set a new USA 10K record with a blazing 27 minutes, 1 second, three seconds faster than the previous record.
*Fayette County's Bill Thorn completed his 50th Peachtree. At age 89, he's the only person to run all 50. His family joined him.
For me, the alarm went off at 4 a.m. I left the house by 4:35 to drive to the College Park MARTA station, where I met former church members Wayne and Deborah Hannah. Now Floridians, we caught up as we rode to Lenox Station, then went our separate ways to find our starting waves.
Arriving early allows time to stretch and stand in the porta-potty lines. Plus, you don't want to miss the National Anthem and the flyover, both moving moments!
Until you experience it firsthand, it's hard to describe what makes the 6.2 mile jaunt from Buckhead to Piedmont Park so special, but I'll give it a shot:
*The patriotism. A six-story tall American flag waving in the breeze towers over the start line. Many runners deck out in lots of red, white and blue. The National Anthem was a knock-out. The festive atmosphere is amazing!
*The pre-race music. Because of the golden anniversary, the DJ played music representing every decade as each wave of runners moved to the start. My wave was "D" and our year was 1984, but I can't remember the song he played.
*The encouragement along the way. The sidewalks are filled with onlookers, friends and family members, cheering the runners and dishing out encouragement. Many held signs, gave high fives and handed out goodies – bacon, Krispy Kreme Donuts, pudding cups, freeze pops, beer, watermelon, orange slices, and, of course, water, water, water.
I passed Atlanta Hawks cheerleaders waving pom-poms at us. I saw the Shepherd Center patients lined up, sitting in their wheelchairs cheering us on.
One lady named Tammy, decked out in red, white and blue, took her place at the finish line for the 16th year. I had not seen her before, but she high-fived me as she shouted, "If you finish, you've won. You are a winner! There are 60,000 winners today." I'll be looking for Tammy next year.
*The costumes. I saw a horse, two peaches, a man in a three-piece suit, three runners dressed as Mount Rushmore wearing the president's heads, Abraham Lincoln, princesses and the US Constitution. And, there were firemen running in full gear.
*Cardiac Hill. Runners know it's coming. The first three miles are smooth. Then starts a twelve-story climb over the next mile that peaks in front of Piedmont Hospital. This is the most challenging climb of the race and you feel it, especially in heat. Getting beyond it brings a sense of accomplishment., but it's not downhill from there. More hills await.
*The overcomers. Every year's race features stories of triumph. Two breast cancer survivors tied at the wrists running together. A lady jumping in front of a live 11 Alive shot and shouting, "I'm running on two new knees!" A kidney transplant recipient running with his donor and both finishing the race.
A lady named Laura who, last July 4th, was driving to the race, became dizzy, turned around and went back home. Long story short, she had metastatic breast cancer that spread to her brain. Radiation, numerous other therapies and one year later, she ran the 50th with no evidence of the disease.
Another lady had a heart attack during the race last year. After months of recovery and rehab, she was right back out there, running again. This year she crossed the finish line.
*Running with my daughter. She was two wave groups ahead of me and much faster, but we met at the finish. Rebecca set a personal record for a 10K and was in the top 500 female finishers, winning a special, commemorative glass.
*The exercise. 60,000 runners burned 36 million calories, according to one newscast.
*The T-shirt. Gotta get the T-shirt!
[David L. Chancey is pastor, McDonough Road Baptist Church, Fayetteville, Georgia. The church gathers at 352 McDonough Road, just past McCurry Park. Join them this Sunday for Bible study at 9:45 and worship at 10:55 a.m. Visit them online at www.mcdonoughroad.org. and like them on Facebook.]