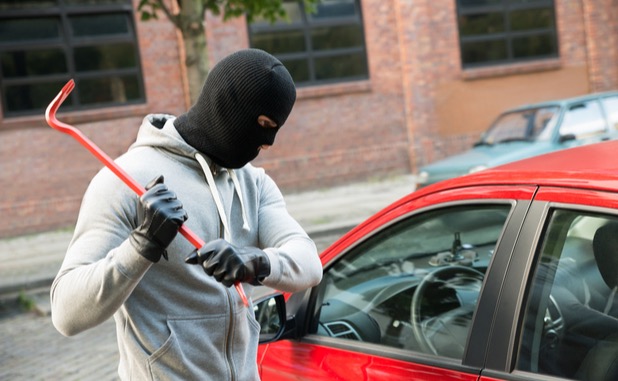 Car break-ins reported in north, south Fayette and Fayetteville; one vehicle stolen — 
A Newman man was arrested April 23 on entering auto and drug charges following a report that he had been rummaging through a vehicle at Booth Middle School.
Jacob S. Chapman, 30, faces charges of entering auto, possession of methamphetamine, possession of drug-related objects and marijuana possession, according to Peachier City police reports.
Police reports said officers responded to Booth Middle School at approximately 9:30 p.m. in reference to an entering auto call. The victim told officers he saw a white male searching through the back seat of his vehicle. When confronted, the man fled the scene in a Dodge Durango. Officers located the vehicle and determined that Chapman had committed the entering auto offense, police reports said.
In other crime activity during April 19-25, the period came with a vehicle theft and an entering auto in unincorporated Fayette.
The vehicle theft was reported on April 19 at a residence on Shimmering Waters Lane in north Fayette. The owner on Friday morning told deputies he had last seen his orange 2005 Dodge Ram the previous evening. The man believed he may have left the keys in the vehicle, said Sheriff Barry Babb.
The entering auto was reported on April 21 in south Fayette. The owner of a Jeep Grand Cherokee told deputies he had parked along Friendship Church Road and had removed his bicycle from the vehicle to ride around the area. He returned to the vehicle to find that the front passenger window of his Volkswagen Jetta had been entered and his wallet and backpack stolen, Babb said.
In Fayetteville, there was one entering auto reported. A woman on April 22 told officers she had made several stops at local stores and later discovered that a laptop stored in her car had been stolen. The vehicle had been unlocked, police reports said.