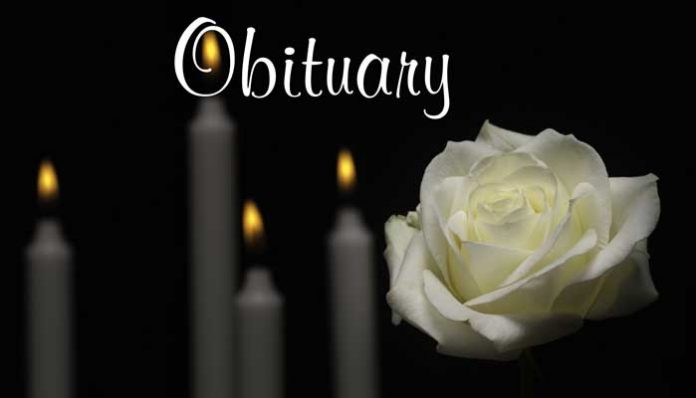 Donald James Wick, Jr., 57, of Fayetteville passed away March 8, 2019. Don was born in San Antonio, Texas on February 4, 1962 to Donald and Betty Wick, Sr. He proudly served his country in the United States Navy. Don loved motorcycles, computers, and collected RC cars.
Don was preceded in death by his father. He is survived by his mother; sisters, Barbara Brown (Tom), Debbie Collins (Larry), and Carol Gillette.
A funeral service will be held at 2 p.m. on Wednesday, March 13, 2019 at Mowell Funeral Home, Fayetteville. The family will receive friends from 5-7 p.m. on Tuesday, March 12, 2019 at the funeral home. Burial will take place at Camp Memorial Park, Fayetteville.
Carl J. Mowell & Son Funeral Home, Fayetteville – www.mowellfuneralhome.com.