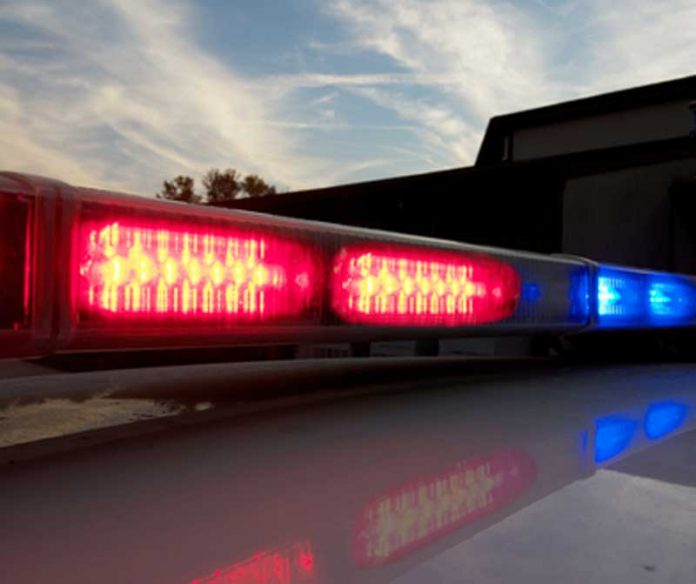 A woman who had blocked traffic in front of the Sprint store near the Fayette Pavilion claimed a man who asked her to move her vehicle returned to his vehicle and retrieved a hand gun. The woman told officers she quickly drove off.
Fayetteville Police Department spokesperson Ann Marie Burdett said the incident occurred on Feb. 28 at approximately 11:25 a.m. at the Sprint store on North Glynn Street.
The victim told officers, who had responded to a call involving a fight, that she had dropped a friend at the store and, in doing so, was blocking other vehicles. She said a black male in his 20s and wearing a gray hoodie walked up to her vehicle, knocked on the window and asked her to move. The woman said the man then took a photo of her license plate and walked back to his vehicle, where he retrieved a handgun, Burdett reported.
The woman told officers she drove away, adding that she saw the man drive off, said Burdett.
Fayetteville during the period of Feb. 22-28 had two entering autos and and one vehicle theft.
The vehicle theft came on Feb. 28 after a woman agreed to meet a man interested in purchasing her 2014 Ford Expedition at a location on North Glynn Street, said Burdett.
The owner agreed to let the man test drive the vehicle, Burdett said, adding that he did not return with the vehicle.
The man was described as a black male in his 50-60s and 6'2" in height.
There were two entering autos in Fayetteville during the period. One of those was reported on Feb. 22 by a couple after eating at a restaurant near the Fayette Pavilion. The couple returned to their vehicle to find a passenger window busted and an iPhone and the owners manual stolen, Burdett said.
A second vehicle was reported entered on Feb. 27 on Ga. Highway 54 West. A wallet and its contents were stolen from the unlocked vehicle, Burdett said.
In Peachtree City during the Feb. 22-28 period, two vehicles were reported entered at a residence on Interlochen Drive on Feb. 27. The owner said a wallet with credit cards was stolen from one of the vehicles, Peachtree City police reports said.
Also on Feb. 27, an unlocked vehicle was entered at another Interlochen Drive residence. Items stolen included a laptop, gym bag, headphones and an iPad, reports said.