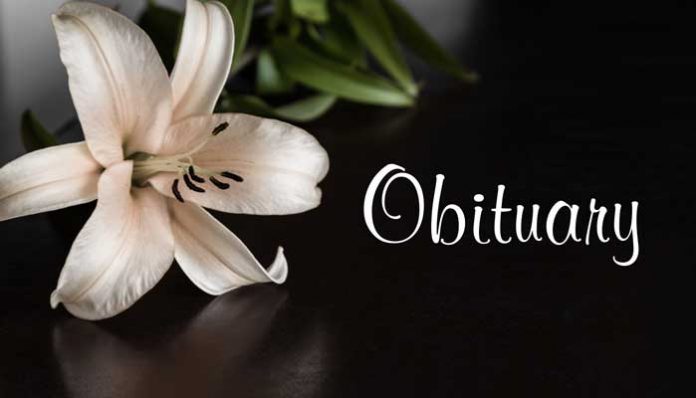 James William "Bill" Babb, 89, of Fayetteville passed away on Tuesday, January 22, 2019.   He was born to the late Nummie and Cyril Babb and raised in Fayette County.
Bill was preceded in death by his parents, sisters, Christine Turner and Elizabeth Thompson, and brother, Harold Babb.   He is survived by his wife of 66 years, Joyce D. Babb; daughter, Vicki Babb; brothers, Allen (Margie) Babb and Merrell (Pattie) Babb; sisters, Helen Padgett and Shirley Long.
A graveside service was held at 2 p.m. on Friday, January 25, 2019 at Holly Hill Memorial Gardens, Fairburn, Ga., with Sheriff Barry Babb officiating.   In lieu of flowers, the family requests donations to the Multiple Sclerosis Society, www.nationalmssociety.org/.
Carl J. Mowell & Son Funeral Home, Fayetteville – www.mowellfuneralhome.com