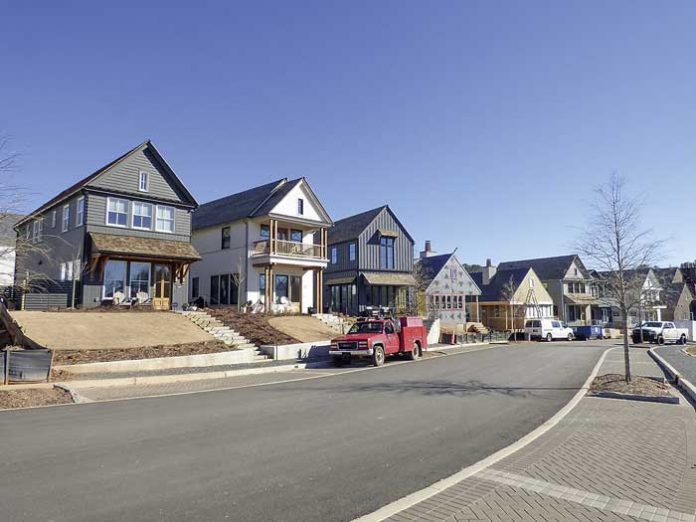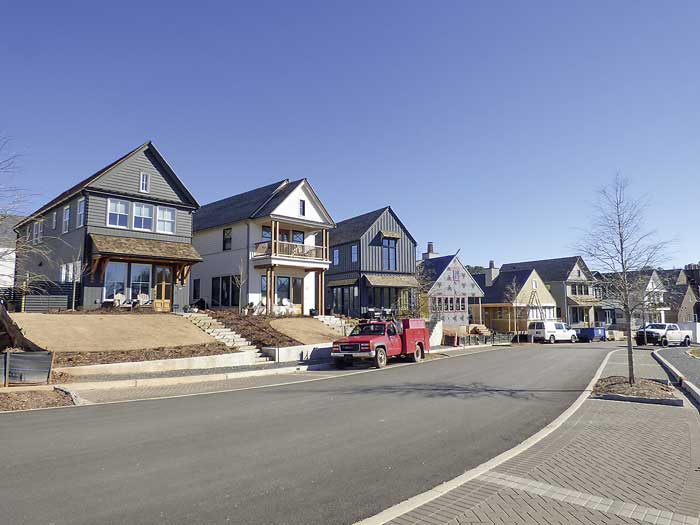 Entire development classified as event center — 
A proposal to amend the Pinewood Forest development agreement to include items such as the ability to allow 100 accessory dwelling units to be offered as rentals and having the entire development designated as an event center was unanimously approved Jan. 17 by the Fayetteville City Council.
The proposal to have the entirety of Pinewood Forest designated as an indoor and outdoor event center was due to the large number of ongoing events expected to be held at the development.
Also approved in the amendment was a request dealing with accessory structures, essentially for use as guest houses, on single-family home sites.
The current development agreement states that 100 residential accessory dwelling units are allowed, but are limited to use by the owner of the property and not for rent. Pinewood Forest proposed to allow the 100 accessory dwelling units be offered as rental units.
Pinewood Forest representative Rick Halbert at a previous meeting said the ability to offer the structures as guest houses could help facilitate the need for living arrangements for some of those working at Pinewood Atlanta Studios directly across Veterans Parkway.
Located on Veterans Parkway across from Pinewood Atlanta Studios, the large Pinewood Forest residential and commercial development situated on 234 acres will include 125,000 sq. ft. of mixed use retail, 150,500 sq. ft. of office/commercial/retail, 300 hotel rooms, 600 multi-family and live-work units, 100 townhome units and 600 single-family residences.