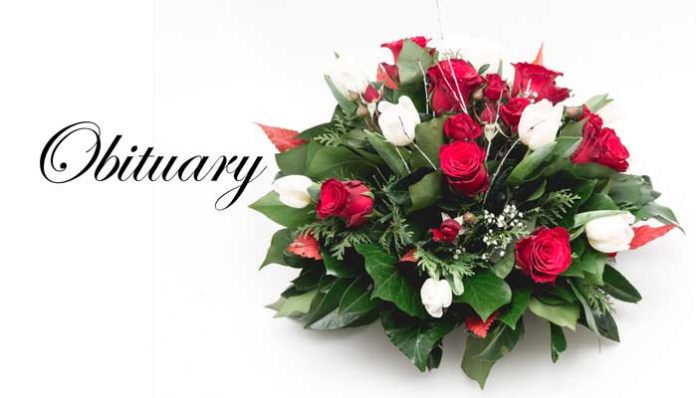 On December 23, 2018, John Sullivan Smith, Jr. passed away at the age of 78, surrounded by his family in the comfort of his home in Fayetteville, Ga. after a battle with pancreatic cancer.
He was born on July 22, 1940 in New Orleans, La. He was a graduate of Decatur High School, Decatur, Ga. class of 1958. He worked as a phone system technician, same as his father, until he retired at the age of 60. He briefly served in the U.S. Navy; discharged in 1967. He briefly served in the U.S. Navy; discharged in 1967. He was a gentle, loving man with a one-of-a-kind sense of humor that never met a stranger. He was a great story teller and a great listener, always offering clear, simple advice. For many years, up until his death, he nurtured his Christmas tree farm, Smith's Choose and Cut, which brought him much gratification as he grew to know the families that visited the farm each year. The farm will continue in his honor, reopening for the 2019 holiday season.
On December 19, 1959, he married Elizabeth Burnett "Betty" Smith, his high school sweetheart, in Canton, Ga. She preceded him in death on November 23, 1999. After a courtship that began at a grief counseling support group for spouses who had lost their spouses, he married Sally Bernard Smith on May 12, 2001 in Fayetteville, Ga. She became an integral part of the tree farm, and remained by his side until his death.
He is survived by his children, John Smith III and Sharon (Glenn) Patterson of Fayetteville, Ga.; step daughters Susan (Jimmy) Norman of Powder Springs, Ga. and Julie (Phil) Sanders of Canton, Ga.; one honorary son, Larry "Larry Ray" Jones of Fayetteville, Ga.; two granddaughters, three step grandsons, three step granddaughters and one step great grandson.
John loved his family and friends and the beautiful land that was entrusted to him. Most of all, he loved the Lord. At his request, a celebration of life will be planned at the tree farm. In lieu of flowers, please donate to your favorite charity and "take someone you love out to dinner."
Carl J. Mowell & Son Funeral Home, Peachtree City – www.mowellfuneralhome.com.