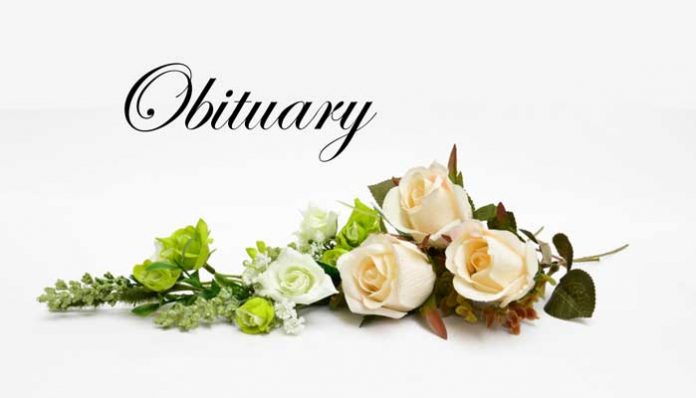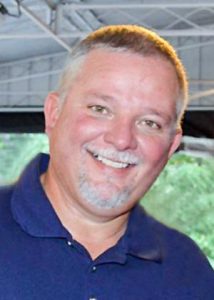 Timothy O'Brien Clayton, 51, of Sharpsburg, Ga. passed away on December 30, 2018.
He was born on May 12, 1967 in Atlanta, Ga. to Charles Edward Clayton and Patricia O'Brien Clayton.
He graduated from Newnan High School in 1985. He was a graduate of East Central Community College, Decatur, Miss. (89). Tim also received an Airframe & Power Plant degree from Atlanta Area Tech 1995. He was a Navy Reservist from 1985-1993. Tim worked as a District Sales Manager for National Distributing Co.
Tim is preceded in death by his brother, Richard Clayton. He is survived by his wife, Stacy Bolles Clayton; son, Liam Timothy Clayton; parents, Charles and Patricia Clayton; brother, William Clayton; niece, Christine Clayton; nephew, William Clayton; brother, Charles E. Clayton, Jr. (Debbie); nephews, Christopher and Colin; sister, Lisa Clayton DeVane (Donald); nephew, Donovan DeVane; and nephew Sean Clayton.
A mass will be held at Holy Trinity Catholic Church in Peachtree City, Ga. on Friday, January 11, 2019 at 9 a.m. with Father Murphy officiating the service.
In lieu of flowers the family request donations be made to Piedmont Transplant Institute in honor of Tim Clayton at 1968 Peachtree Road NW, 77 Building 5th Floor, Atlanta, Ga. 30309.