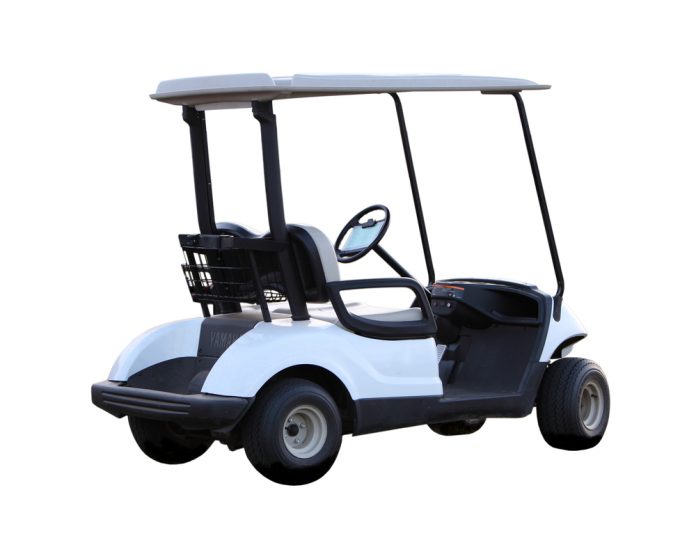 The second collision with a golf cart and a vehicle on Ga. Highway 54 in Peachtree City in two days occurred Dec. 18. The cart driver was ejected an was expected to have surgery on Wednesday.
Peachtree City Police Department spokesman Brad Williams said the collision occurred at the intersection of Hwy. 54 and Lexington Circle at approximately 11 p.m. on Dec. 18.
Williams said the driver of the golf cart, a 27-year-old Peachtree City man, was leaving work in the Lexington retail area and attempted to cross the intersection to access Broken Bow Drive.
Williams said a power outage in the area resulted in the traffic signal not working at the time of the collision. The cart driver, who reported possible mechanical problems with the golf cart, was struck in the darkened intersection by a SUV traveling westbound below the speed limit, Williams said.
The cart driver was ejected and was transported to Grady Hospital, Williams said, adding that while he apparently suffered head trauma and possible broken bones, the man on Tuesday night was conscious and stable. He was expected to have surgery on Wednesday.
Williams said preliminary indications were that the driver of the SUV was not at fault.