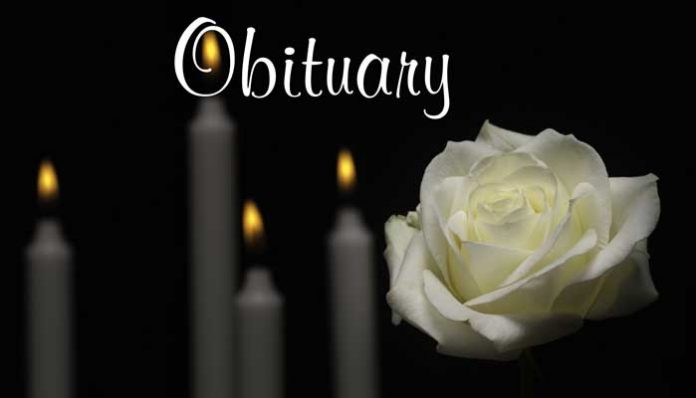 Beloved husband, father and grandfather, John F. Bennett passed away Saturday, December 15, 2018 at the age of 94. He lived in Fayetteville, GA. He was born on May 8, 1924 to the late May and Denney Bennett in Waycross, Ga. where he lived and later graduated from Waycross High School.
Mr. Bennett joined the Army at 17 years of age. He achieved the rank of Sergent, recipient of two Bronze stars and a master marksman with a combine. When he was honorably discharged, he was accepted into Georgia Tech and graduated in 1950. He retired from the State of Georgia and worked part time for Lowes until he was almost 80.
He is survived by his wife Evelyn Bennett; daughter, Jan Wallis; grandchildren, Joshua and Allison Wallis; sister, Gladys Dodd of Savannah Ga.
The family will host a celebration of life service at 2 p.m. on Friday, December 21, 2018 at First Baptist Church of Fayetteville, Ga., with Rev. Jack Miller officiating. Lunch will be served for family and friends prior to the service at 12:30 p.m.
We would like to thank all the doctors and nurses at Fayette Piedmont for the great care they gave to him. Please send donations to the Pancreatic Cancer Society, https://www.pancan.org.
Carl J. Mowell & Son Funeral Home, Fayetteville –  www.mowellfuneralhome.com.