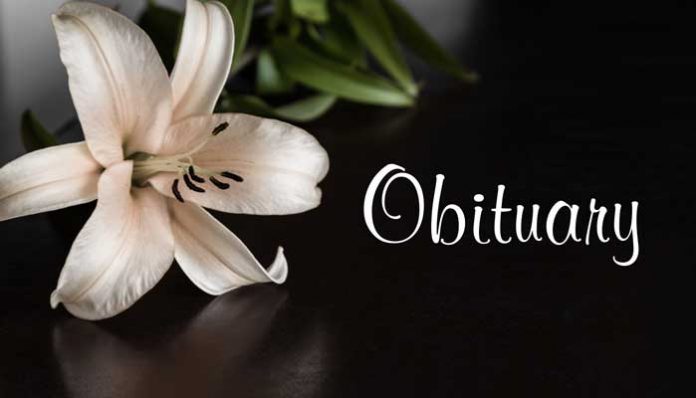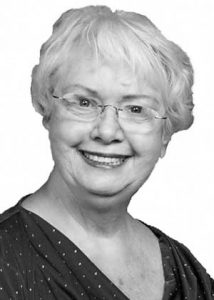 Mrs. Dorothy Lawson Cannin, 68, of Winston Salem, N.C. passed away peacefully on Wednesday, November 14th, 2018 surrounded by her family.
Dorothy was preceded in death by her parents Leon and Dorothy Lawson and her brother Lon.
Dorothy was born on January 6th, 1950 in Chicago Ill., where she graduated from Amundson High School and received a Bachelor's Degree in Education from North Park University. Dorothy also graduated from Lesley University of Cambridge, Mass., with a Master's Degree in Literacy. She retired from teaching in 2014 after being a 2nd grade teacher for over 10 wonderful years at Eastside Elementary School in Senoia, Ga.
Dorothy is survived by; husband Joseph Cannin Jr; daughter Dana Cannin-Mulhearn and husband Robert; son, Ryan Cannin; and grandson's Leon and Rory Mulhearn.
Dorothy was a champion of education, a compassionate mentor, with unbridled ambition and the ability to unconditionally love her family, friends and students.
Dorothy was diagnosed with Interstitial Lung Disease which is also known as Pulmonary Fibrosis. In lieu of flowers, the family would appreciate donations be made to the Pulmonary Fibrosis Foundation in her name. Donations can be made on-line at http://bit.ly/dblcpff, or by texting PFFTribute195 to 71777. Donations can also be made by mail to the Pulmonary Fibrosis Foundation, 230 East Ohio Street, Suite 500 Chicago, Ill. 60611.
The Pulmonary Fibrosis Foundation is a 501(c)(3) nonprofit organization.