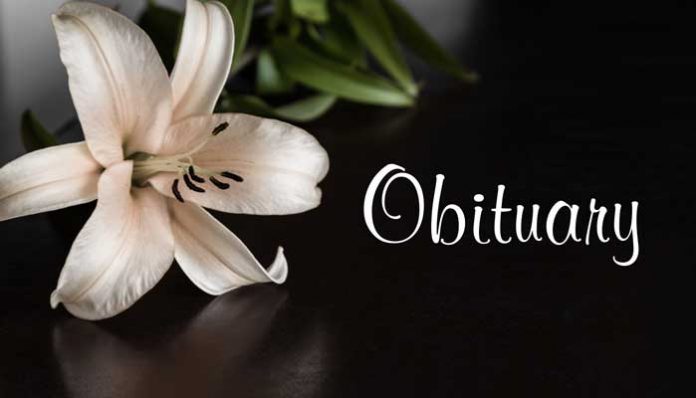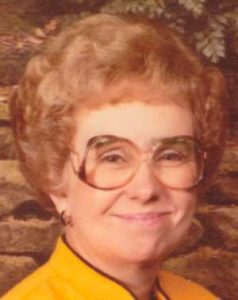 On Monday, November 5, 2018, Beverly Rae Nebergall passed away at the age of 87.
Beverly was born on August 25, 1931 in Tipton, Iowa to Frances and Helen (Hauck) Bolton. She married Allen V. Nebergall in Tampa, Fla. on December 15, 1951. They raised two daughters, Rebecca and Wendy, and one son, David.
Beverly served many people in her role as the wife of a pastor and Army chaplain, spanning over 50 years total. Her husband served two tours of duty in Vietnam. His second tour required her to raise a small infant and two teenagers in his absence. Her worn Bible and lengthy prayer list were an indication as to where she derived her strength. She was a gracious person who sowed seeds of kindness in every life she touched. Greeting everyone with a cheery smile and open arms, Beverly made each person feel important. As her family, we are grateful for her example and prayers that will impact generations to come.
Beverly was preceded in death by her parents, her husband of over 63 years, Allen Nebergall, and her daughter, Wendy Dumas.
She is survived by her sister, Judy Mast of Tampa, Fla., her daughter, Rebecca Albritton of Palm Harbor, Fla., her son, David Nebergall of Tyrone, Ga., and a number of grandchildren and great grandchildren.
A memorial service will be held on December 1, 2018 at 10 a.m. at First Christian Church, 294 Jenkins Rd., Tyrone, Ga. 30290. Flowers may be sent to First Christian Church.
In lieu of flowers, donations may be sent in her name as student scholarships to Summit Ministries, 935 Osage Ave, Manitou Springs, Colo. 80829 or to Outdoor Gospel Mission, P.O. Box 415, Jefferson, Iowa 50129.
Moody-Daniel Funeral Home in Zebulon, Ga., is assisting the family with arrangements.