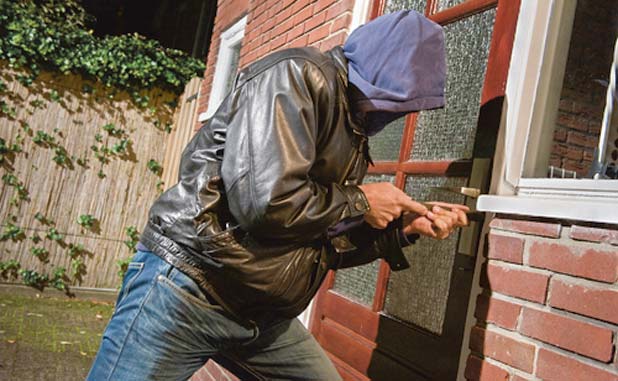 A handful of thefts occurred across Fayette County during the period of Sept. 8-14
A report of five homes under construction entered in a new subdivision along MacDuff Parkway in Peachtree City was made on Sept. 11. The only items stolen were the knobs on bathroom faucets, said Peachtree City Police Department spokesman Matt Myers.
It was on Sept. 8 that officers received a report from a Pepperwood Drive residence off Holly Grove Road in Peachtree City that the rear glass of an SUV had been pried open. Reports did not indicate if anything was stolen.
Activity around the county during the period showed a burglary call, one stolen vehicle and one entering auto incident.
Sheriff Barry Babb said a 1995 Ford Ranger was stolen Sept. 11 from a business on Ga. Highway 85 South near Bernhard Road.
On Sept. 12, Liberty Baptist Church on Ga. Highway 314 had a shed door pried open and a golf cart and hand tools stolen, Babb said.
And on Sept. 13, a residence on Ga. Highway 92 North near Peters Road was the scene of the forced entry of a vehicle, though the owner said nothing was stolen, Babb said.