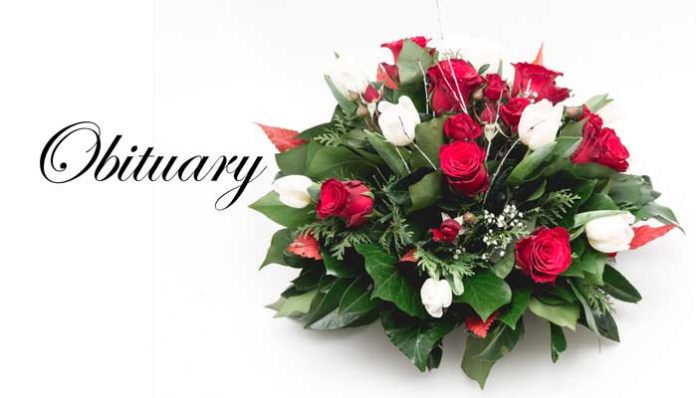 Anna K. Gay, 99 of Fayetteville, passed away September 13, 2018.  She was born in Siloam, Ga. on October 5, 1918 to the late Ira Otis and Lilla Andrews.
Anna is preceded in death by her husband, Hugh King and then her husband, Reid Gay and her parents.
She is survived by her daughters, Barbara (Tom) Schafer and Vickie (Randy) Hardin; three grandchildren, Lee Anne Wright, Jessica Kilgallen, and Cody Hardin; six great-grandchildren; and a niece and nephew.
A graveside service was held at 11 a.m. on Saturday, September 15, 2018 at Forest Lawn Memorial Gardens, College Park.
Carl J. Mowell & Son Funeral Home, Fayetteville – www.mowellfuneralhome.com.