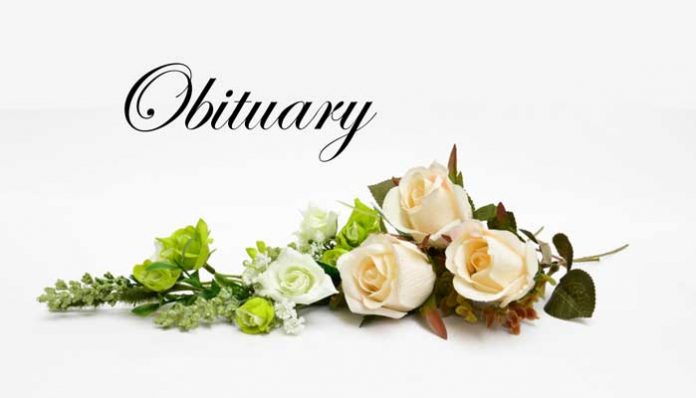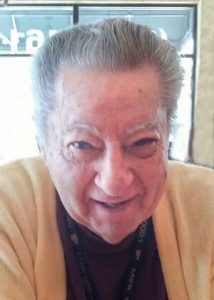 Joseph (Joe) Dietle loving husband, father, grandfather and great grand-father passed away on September 10th, 2018.    
Joe was born in New Haven, Conn. on May 27th, 1926. He spent his formative years in Connecticut prior to enlisting in the Navy during WWII where he was assigned to air fleet maintenance in Calif.   Following the war, Joe attended University of Conn. where he met his wife while working summers at Winchester Repeating Arms.   After marriage, they moved to Chicago where Joe was employed as an electrician.   In 1957, Joe was recruited by Rockwell Corporation and relocated to California where they lived until his retirement and subsequent move to Peachtree City, Ga. in 1990.   Joe was active in the Kiwanis for several years.
Joe was preceded in death by his wife (Joan) of 53 years in 2004.   Joe leaves behind three children, Jan Jack (David), Judy Drum (Craig) and Jim Dietle, nine grandchildren, Nate Jack, Ben Jack, Rebekah Jack, Hannah Jack, Corey Testa, Andy Drum, Jacob Dietle, Jack Dietle, Zachery Dietle and four great grandchildren, Lincoln Jack, Piper Jack, Braxton Testa and Leo Testa.
Joe is also survived by his wife Dorothy of nine years.
Private memorial service will be held in California.