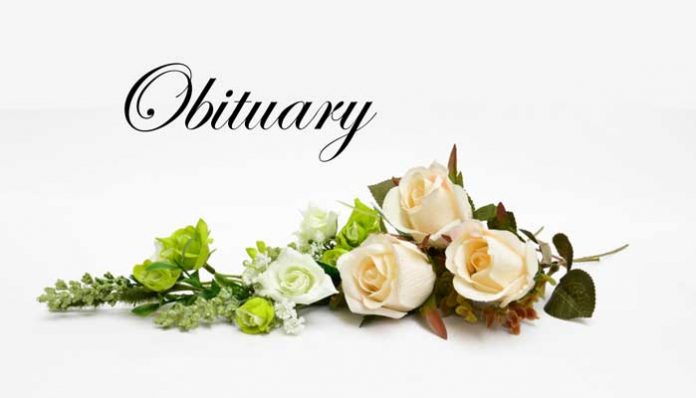 Debra Goodman Prince, 57, of Senoia, passed from this life on Saturday, August 25, 2018.  She was born on January 23, 1961 in Griffin, Ga.
Debra graduated from Fayette County High School in 1979 and enjoyed many years of catering and working for Publix.  She loved to bake, cook and spend time with family and friends.
Debra was preceded in death by her father, Jack Goodman, and her grandmother, Mattie Sledge.
She is survived by her husband of 20 years, Jerry Prince of Senoia; her mother, Annette Goodman of Ellijay; her son, Matt Hicks of Nashville Tenn.; her daughter, Amanda Hicks of Hoover Ala.; her granddaughter Avery; her brother, Greg Goodman of Fayetteville; her nephew, Luke Goodman of Blairsville; her sister, Tiffani Nicely (Anthony) of Buford; her niece, Ava Nicely, two step-sons, Mike Prince of Hall County and Mark Prince of Fayetteville; her brother-in-law, Dennis Prince (Carol) of Kingsport, Tenn.; her sister-in-law, Nina Stewart (Chip) of McDonough; and many aunts, uncles and cousins.
A memorial service will be held at 1 p.m. on Saturday, September 15, 2018 at Carl J. Mowell & Son Funeral Home, Fayetteville Chapel.  The family will receive friends from 12-1 p.m. prior to the service at the funeral home.
Carl J. Mowell & Son Funeral Home, Fayetteville – www.mowellfuneralhome.com