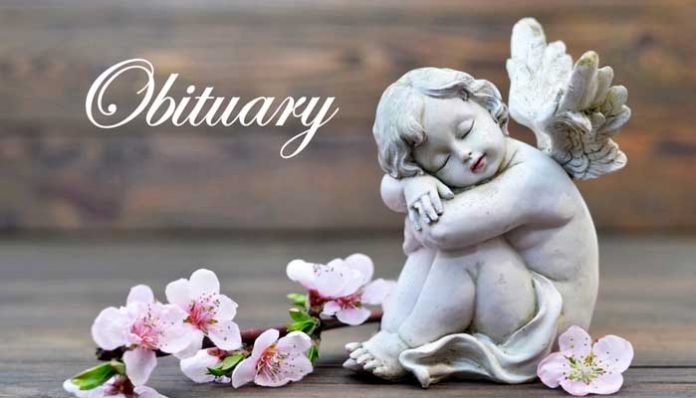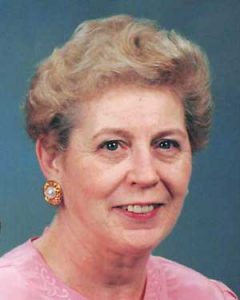 Mrs. Marjorie Scott Handley, age 89, of Fayetteville, went home to be with the Lord on Saturday evening surrounded by her beloved family.
A native of Athens, W. Va., Mrs. Handley was born on June 7, 1929, the daughter of the late Levi B and Charlotte Hamrick Scott. She was a member of the Fayette Presbyterian Church and was preceded in death by her husband, Mr. Marion Chilton Handley in 2010 and by her son, Steven Chilton Handley in 1965. Prior to her retirement, Mrs. Handley was employed as an educator by the Clayton County Board of Education.
Survivors include her daughters, Rebecca Handley and Nancy H. McCord and her husband, Joseph M. McCord. Two grandsons, Harrison McCord and his wife Carolyn and Steven McCord and his wife Katharine. One great grandson, Liam McCord and her beloved dog, Brandi.
Funeral services for Mrs. Handley will be conducted on Wednesday August 29, 2018 at 11 a.m. from the Fayette Presbyterian Church with Rev. John Westlund officiating. Burial will follow in the Forest Lawn Memorial Gardens.  The family received friends on Tuesday evening from 5 p.m. until 7 p.m. at the funeral home.
The family lovingly requests that flowers be omitted and memorial contributions be made to the American Diabetes Association in her memory.
Carl J. Mowell & Son Funeral Home, Fayetteville – www.mowellfuneralhome.com.