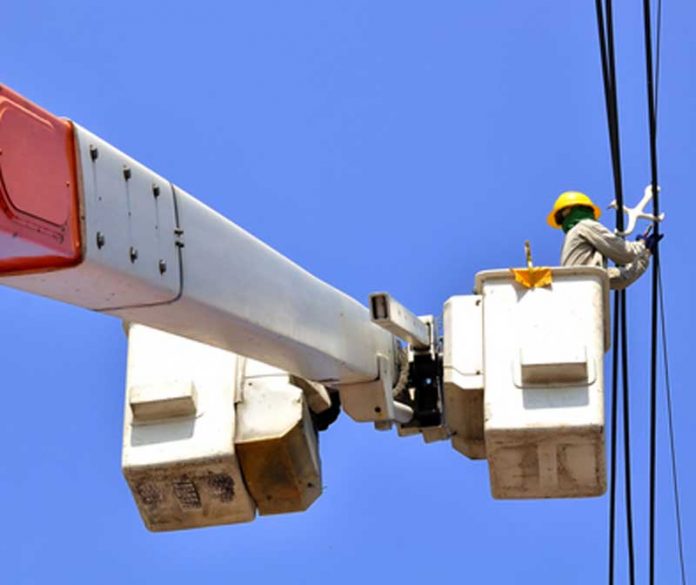 Fayette still has more outages than neighboring Coweta one day after Irma's winds hit
UPDATED Tuesday, Sept. 12, 7:20 p.m. — Crews working for Georgia Power Co. and Coweta-Fayette EMC still have to restore electricity to more than 15,000 of their customers in the two counties as of 7 p.m. Tuesday, according to outage maps provided online by the two utilities.
In Fayette 17 percent of EMC customers and 12 percent of Coweta EMC customers are still in the dark. For Georgia Power users in Fayette, the figures are 19 percent still without juice and 15 percent in Coweta.
In Fayetteville, a swath of dozens of businesses along North Glynn Street, including The Citizen newspaper and several restaurants, are still without power and internet service late Tuesday. Police were directing traffic by hand at the busy intersection of Glynn Street North and Ga. Highway 92 as sundown neared Sept. 12.
Workers across both counties are still clearing hundreds of downed trees and power lines.