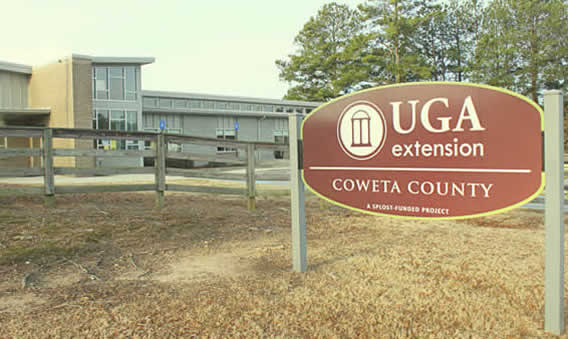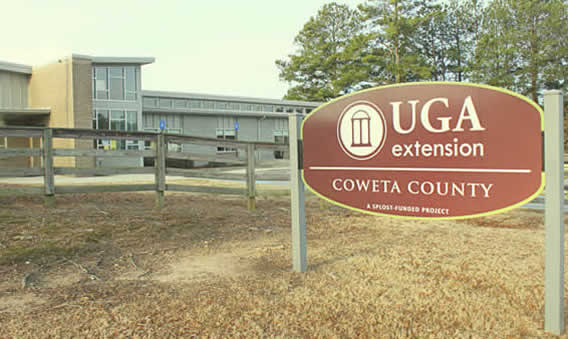 The Coweta County Master Gardener Extension Volunteers will be awarding $1,500 scholarships to students who wish to pursue or are pursuing a degree in horticulture, agriculture, environmental sciences or a related subject.
Applicants must be Coweta County residents, have at least a "B" average, complete the required application and provide supporting documents.
Applications are available at Coweta County Extension, 255 Pine Road in Newnan, and at each high school's 12th-grade counselor's office. Applications may also be accessed via www.ugaextension.org/coweta or the MGEV page on Facebook.
Applications and required documents must be received no later than March 17.
Mail or deliver the application with required documents to:
Coweta County Extension
Attn: MGEV Scholarship Committee
255 Pine Road
Newnan, GA 30263
If you have questions or need additional information, contact Lana Jones at 770-254-2620.