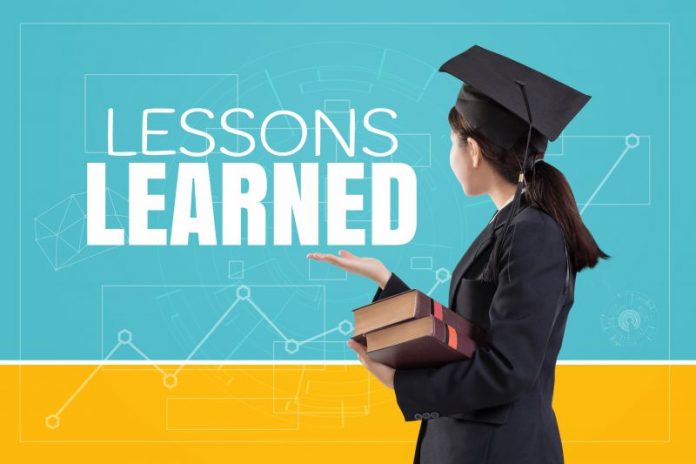 A review of the best schools in Georgia by Niche.com in its 2017 Best School Districts in America had Fayette County ranked at No. 6 and Coweta County at No. 25 statewide.
Looking at statewide placements, Oconee County was ranked at No. 3 and Forsyth County was ranked No. 4. Smaller districts took top honors in Georgia, with Buford City Schools at No. 1, Decatur City Schools at No. 2 and Calhoun City Schools at No. 5.
Fayette came in at No. 6 on the statewide ratings and Coweta was ranked at No. 25.
On the national level, Fayette ranked No. 626 and Coweta ranked No. 1,671, while Oconee was ranked at No. 339 and Forsyth placed at No. 463.
Rankings were determined by assigning grades for academics, culture and diversity, health and safety, teachers, resources and facilities, clubs and activities, sports and parent and student surveys on overall experience.
Fayette school system spokesperson Melinda Berry-Dreisbach said Niche is the largest website for researching public and private K-12 schools.