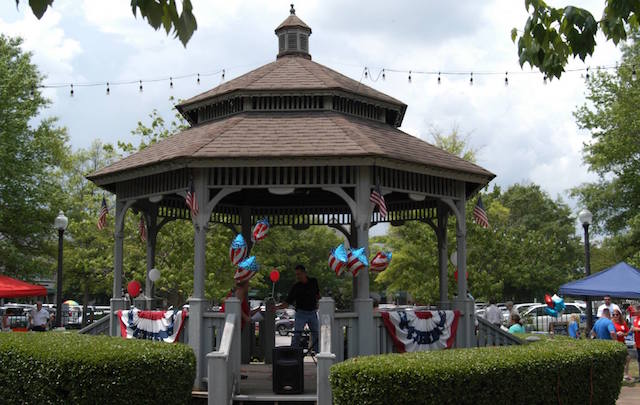 The Greater Fayette Republican Women's Club will host a campaign rally for Republican candidates on the ballot this November.
It is scheduled for Saturday, Oct. 15, 11 a.m.-1 p.m. at the gazebo in downtown Fayetteville. The public is invited to enjoy hot dogs, brownies, and soft drinks while supporting local GOP candidates.
For further information or to participate, contact Leah Williamson at gfrwcga@gmail.com.