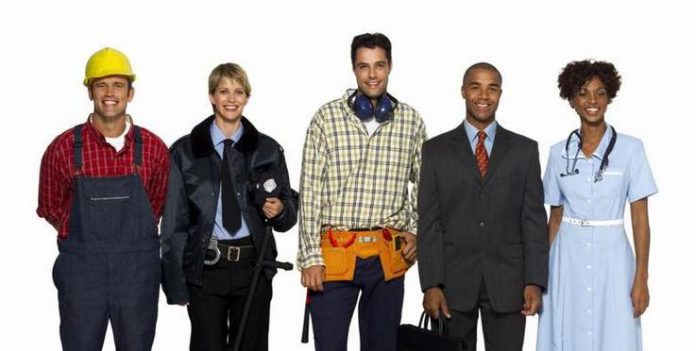 While teachers and students are back in the classroom with the new school year in full swing, work is being done to fill open positions outside of the classroom.
The Fayette County School System needs to find qualified candidates to work as bus drivers, school nutrition assistants, and after-school aides. A job fair is scheduled for Saturday, Sept. 24, 10 a.m. to 2 p.m. at the Goza Road Operations Center, 939 Goza Road in Fayetteville.
Candidates are encouraged to apply online prior to the fair by visiting www.fcboe.org. Click on the "Position Openings" link under "Quick Links," and select the "Start an eApp for Employment" link on the right-hand side of the page. Applicants without computer access, or who are having difficulty with the online application, can use computers at the job fair to complete the application, and receive help if needed.
Interviews will be conducted onsite by the hiring departments, candidates are asked to bring a resume and cover letter, and they are encouraged to register in advance by contacting Deb Scharfenberg in the Human Resources Department, at 770-460-3535, ext. 119.
Qualified candidates must be able to successfully complete any required physical exam and drug screening, as well as a criminal background check. For more information, contact the school system's human resources department, 770-460-3535.