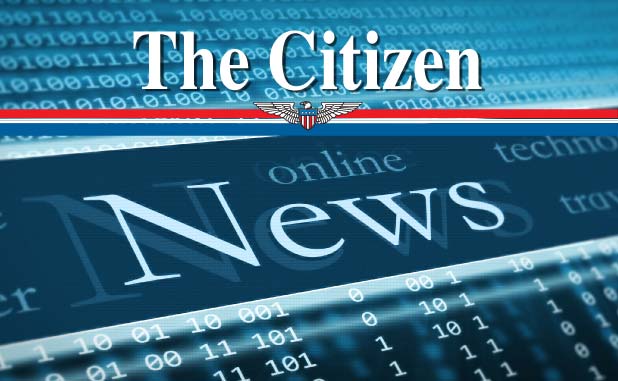 Update – 8 p.m.: Fayetteville police reported at 8 p.m. that Hwy. 54 has been re-opened.
Motorists using Ga. Highway 54 West in Fayetteville are being advised to avoid the area due to a traffic accident that toppled a power pole and power lines at Brandywine Boulevard and resulted in the highway being closed for the next several hours.
The alert from the Fayetteville Police Department came at 4 p.m. on Tuesday and pertains to east and westbound lanes of Hwy. 54.
Crews are working to clear the scene after a traffic accident. There were no injuries reported in the accident, according to police.