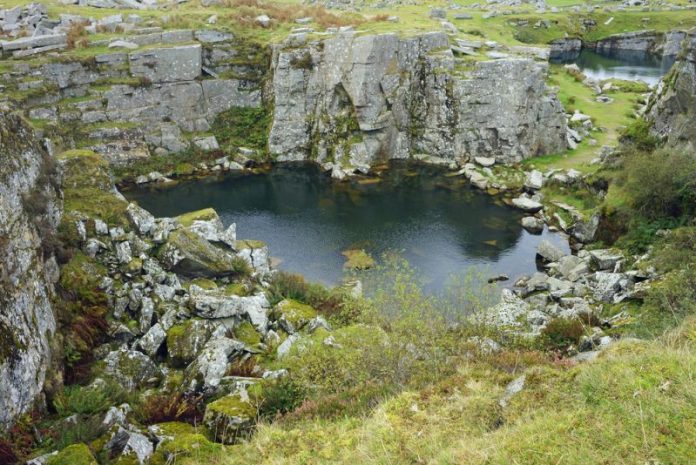 A nighttime unauthorized entry at the quarry owned by Vulcan Materials in northeast Coweta County led to the death of a Coweta man whose body was discovered on June 6 after he was reported missing.
The body of 29-year-old Daniel James Daviss was found during a search of the quarry on June 6, according to Coweta County Sheriff's Office Lt. Col. James Yarbrough.
Yarbrough said Daviss and a group of friends climbed a fence and walked for about 45 minutes through the woods before arriving at the quarry site during the nighttime hours of May 28.
The friends later left the area but Daviss stayed, Yarbrough said.
Daviss was subsequently reported missing and a search was initiated. The search included K-9 units, a dive team, sonar gear and a helicopter, said Yarbrough.
Daviss' body was located under a debris pile of dirt and rocks that accompanied Daviss as he fell off the side of the quarry edge from a height of approximately 50 feet.
Yarbrough said quarry workers customarily paint a line along the ground a few feet from the edge as a safety measure alerting employees not to get too close to the edge . It is believed that Daviss crossed over the line, got to close to the edge and went over when the ground gave way, said Yarbrough.
Yarbrough said foul play is not suspected, adding that an investigation into the accident in ongoing.