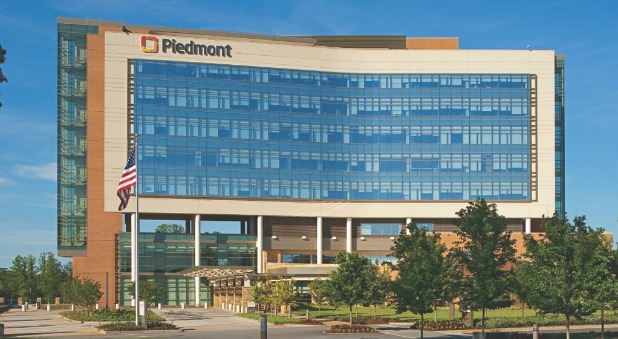 A screening for skin cancer is scheduled for Thursday, June 9, 4-7 p.m. at the Cancer Wellness Center at Piedmont Medical Plaza (next to Piedmont Newnan Hospital).
Members of the community are invited to get any suspicious spots checked at this free event.
Registration is required. To register, phone 877-422-8836.