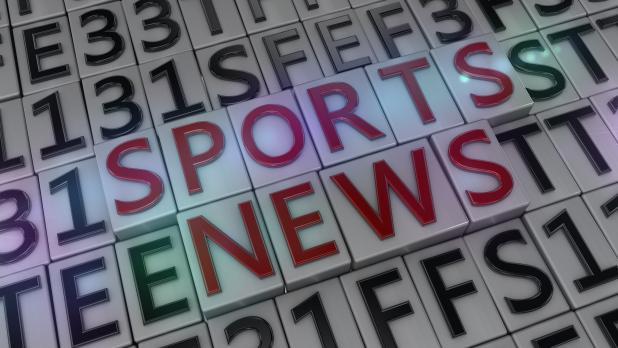 The Georgia Bulldogs women's lacrosse team won the WCLA Division I national championship earlier this month, going into the tournament as the top seed and winning the title game 8-7 over Minnesota.
According to Lacrosse magazine, it was the program's tenth appearance in the tournament but first time advancing as far as the national semifinals.
Team members included Rachel Hammond, a 2014 graduate of Whitewater, and Katie Buck, a 2014 graduate of Starr's Mill.