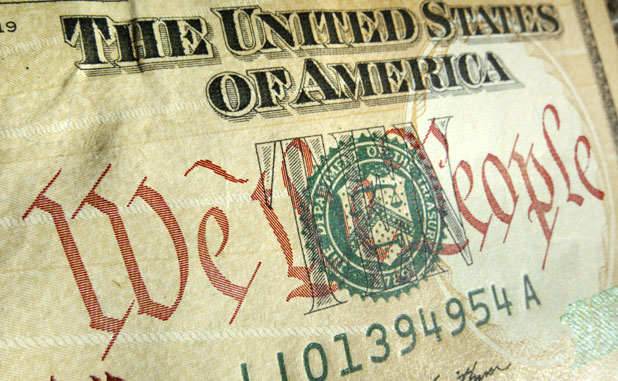 School board, not so much
It appears the going rate for a seat in next year's General Assembly will cost one candidate upwards of $30,000.
In campaign disclosure reports filed, the three candidates vying for the District 72 seat currently occupied by Matt Ramsey all show campaign bank accounts near $30,000.
James Clifton, a Fayetteville attorney, currently has $28,675 on hand and shows $1,300 in contributions with a $28,035 loan to himself. Contributions include $500 from Tree Protector Supply in Newnan and $500 from Larry Lynn in Senoia.
Josh Bonner, whose father Bill had a long political run, shows $10,000 in contributions, along with a $20,000 loan. He has $29,745 on hand. Bonner's contributors include:
• Realtor John Bonner Sr. — $2,000.
• Ellis Enterprise president David Ellis — $2,600.
• Peachtree City-based Tiernan and Patrylo — $1,000.
Lisa Inagawa, an attorney from Peachtree City, lists a $30,000 loan with $27,431 on hand.
The three school board races are different stories. School board members are some of the lowest-paid government leaders, so the races are not nearly so expensive.
In District 1, Republican incumbent Barry Marchman filed an affidavit that he would not accept or spend more than $2,500 for the race. Democratic challenger Melissa Lohr lists contributions of $435 and a loan of $180.
In District 3, Incumbent Marion Key and Scott Hollowell, along with Democrat Angela Stowman have all filed affidavits that they will not accept or spend more than $2,500.
In at-large District 5, Democrat Ching Ching Yap lists no contributions or expenses. Susan Stopford has pledged not to receive or expend more than $2,500, while Brian Anderson lists contributions of $1,075 and a loan of $2,643 with no cash on hand.