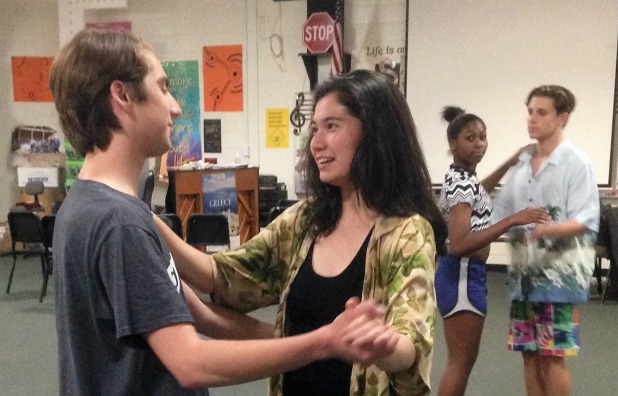 The McIntosh Choral Department is expecting another sell out this year for its upcoming Spring Gala. This year's show is entitled "Broadway" and will feature both song and dance routines.
Once again, professional choreography has been incorporated into the musical performances, elevating the quality of the entertainment. The event also features a live professional band.
"These students have worked incredibly hard and the rehearsals indicate this could be the best spring performances ever," said choral director Hannah Beth Potter.
The production includes some of the best love songs from Broadway.
In addition to the performances, there will also be a silent auction that includes a lot of bargain opportunities on dining, vacations, concerts and much more.
Since the Spring Gala performances sold out last year, the Choral Department is urging that tickets be purchased in advance over the Internet to avoid long lines and losing out on available seating.
Showtimes are 7 p.m. Friday and Saturday, April 22-23, as well as 2 p.m. Saturday.
Tickets prices are $7 for students and $10 for adults. The best seats will be in the reserved seating option sold online. Purchase your tickets online at https://ticketriver.com/event/19377.