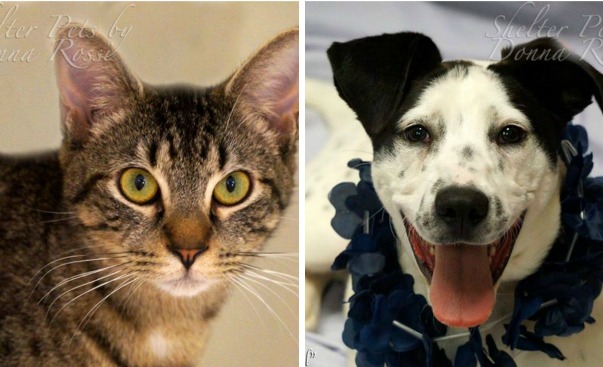 Nadine is a sweet short-haired grey tabby, ready to give a lifetime of love to the right family. She has been at the shelter since early February. ID # A032073. Kennel # C-1.
Hershel is a happy Dalmation-terrier mix who loves a good belly rub and can't wait to meet you. He is only seven months old. ID # A032219. Kennel # A-11. BONUS: Hershel is eligible for one 20-percent discount training session with Bark Busters Atlanta South if adopted in service area.
Approximate numbers of adoptable homeless pets at Coweta County Animal Control: 92 dogs and puppies; 45 cats and kittens.
The Newnan-Coweta Humane Society is a 501(c)3 all-volunteer nonprofit organization dedicated to reducing the number of pets euthanized at Coweta County Animal Control in Newnan through rescue, spay/neuter, foster programs and community awareness. For more information phone 770-253- 4694 or visit www.NCHSrescue.org.