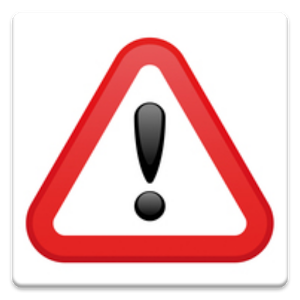 The new Green-T traffic light at Hwy 54 and Line Creek (Walmart, Planterra, from Hwy. 74 to Coweta County on Hwy. 54) will be put on flash soon, according to Peachtree City officials.
The lights will flash for approximately seven days, after which they will be in normal operation.
When they are officially turned on, simply follow the directions of the lights.
If the lane you are driving in has a red light, stop. If it has a green light, go.