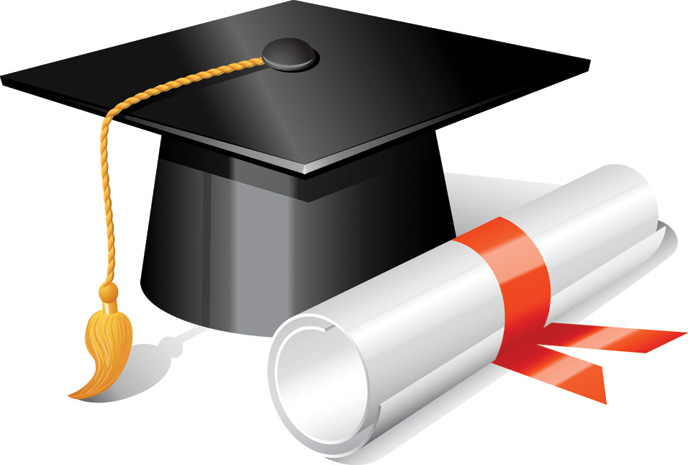 Emma Paige Jaczko of Peachtree City has been selected to be a "student ambassador" for Brenau University. She will work with some of the 27 incoming students from Anhui Normal University in China as part of a 2 + 2 program, and she will also visit China in May to meet the new students. Jaczko is a class of 2019 student majoring in biology and a graduate of McIntosh High School.
Katie Marie Miller of Fayetteville, a freshman, has been named to the Dean's List at Campbellsville University for the fall 2015 semester.
Breanna R. Sommers of Peachtree City is a fall 2015 Dean's List honoree at Rhodes College. She is a graduate of Whitewater High School.
Stone Mims, a 18-year-old high school student from Fayetteville was admitted to Bard College at Simon's Rock in Massachusetts for the spring semester. Mims entered college before completing the 11th grade at Fayette County High School.