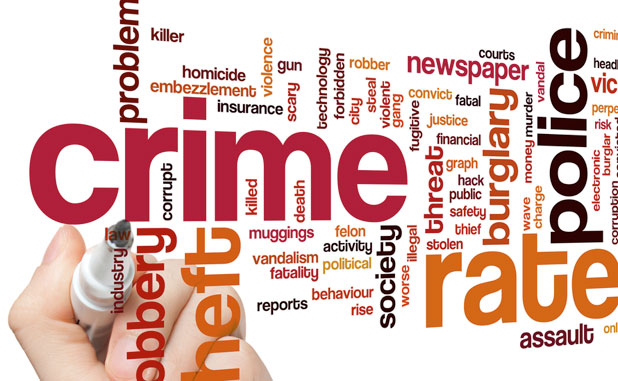 There were approximately 100 people arrested in Fayette County each week during 2015. Of those, only 25 percent live in Fayette County, or one out of every four arrested.
Put another way, three out of four people arrested for crimes in Fayette County lived outside the county.
Arrest percentages tallied from Fayette County Jail records were based on a sampling of one week per month throughout the year and on the county of residence of those arrested. The sample included 1,158 people arrested.
The largest number of persons arrested, totaling 25.6 percent, reside in Fayette County.
Following Fayette for the most arrests were those who live in Clayton County. Those numbers accounted for 19 percent of all arrests in Fayette.
Fulton County represented the third highest number, with 14 percent of arrests coming from people living in Fulton's municipalities or in the unincorporated area.
Residents of Coweta County represented 7.4 percent of arrests in Fayette while Henry County accounted for 5.6 percent and Spalding County residents accounted for .2 percent.
The remaining 28.2 percent of those arrested represented other locations around Georgia and from other states.